All entries filed under this archive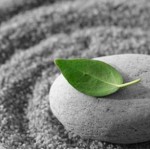 A Special Wink… …Exploring Non-Attachment Across Religions by Ira Zukerman What have they done? And what have I gotten myself into? These are questions I found I had to ask myself while on a week-long retreat in May 2014, sponsored by the Institute of Jewish Spirituality.
continue
Posted July 13, 2014 by Editor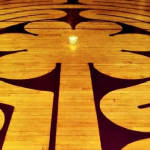 Advent "Holy Pause" with Mindfulness by Eloise Ullman sister of Patricia Hayward Tuesday evening, December 17th, Patricia Ullman Hayward led members of the Broadneck Baptist Church in Annapolis, Maryland in an Advent mindfulness meditation. For each of the four weeks of Advent, the church has held a weekly ...
continue
Posted January 5, 2014 by Editor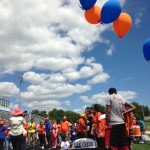 Chardhi Kala, a key principle of the Sikh religion, describes a state of mind that does not allow negative emotions to overwhelm one's outlook and actions. Instead, one cultivates a mind that is filled with joy and dignity. For Sikhs, this state of mind is a ...
continue
Posted August 14, 2013 by Editor
Website Development by Blue Mandala using Wordpress MU.
All content and source Copyright © 1994-2015. Shambhala International (Vajradhatu), Shambhala, Shambhala Meditation Center, Shambhala Training, Shambhala Center and Way of Shambhala are registered service marks of Shambhala USA