Wednesday
Video, Audio, Photos
Eavesdrop on Modern Sages
Don't miss these interviews, recently featured on the Chronicles, Elephant, and the ID Project: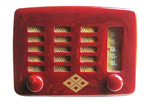 Recent Dispatches on the Chronicles
May 9 and May 15, 2009
Julia Sagebien hosts conversations with the Ashe Acharya John Rockwell and Acharya Richard John on a variety of issues ranging from recent curriculum changes to the upcoming Scorpion Seal Assemblies.
To listen and download, visit the Chronicles of CTR.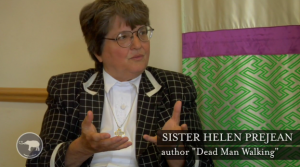 Interview with Sister Helen Prejean
May 18, 2009
Waylon Lewis interviews the nun behind the best-selling "Dead Man Walking" book and movie
on site at Naropa University.
To watch the video, visit Elephant Journal.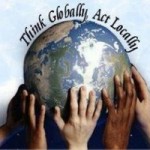 Interview
with Daniel Goleman
May 26, 2009
Ethan Nichtern interviews Daniel Goleman, Author of "Ecological Intelligence," about how mindful consumption can be a powerful path to environmental change.
To listen and download, visit the ID Project podcast.

Post Tags:
Chronicles
,
elephant journal
,
ID Project