Tuesday
Mandala Projects
So long and thanks, Jennifer!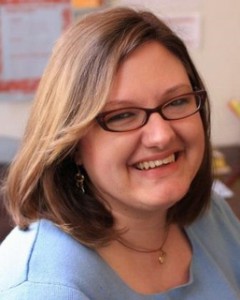 The Shambhala Times would like to thank Jennifer Holder for her tireless effort in writing and editing for this community magazine since its inauguration two years ago. Her contribution to the Shambhala Times as Content Manager has been invaluable in setting an online standard for community news.
In all things literary, Jennifer infuses words with vision and warmth. A masterful wordsmith if there ever was one.
We will miss her good cheer, literary skills, and editorial vision!
Post Tags:
Jennifer Holder
,
Shambhala Times