Monday
Featured Stories
Awake in the World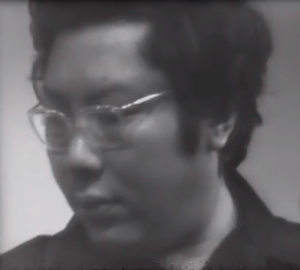 Fifty years ago, in 1963, a young Tibetan monk named Chogyam Trungpa Rinpoche arrived in the United Kingdom on board a steamer from India. He went on to develop a fresh and hugely influential approach to the teachings of Buddhism for the West. His inspiration was the ancient Tibetan legend of the Kingdom of Shambhala, where meditation and 'enlightenment' were not about retreating into a cave or monastery, but about living a wakeful life within society with all its challenges.
London will celebrate this 50th anniversary with a festival inspired by this vision of a wakefulness – in our personal lives and in society. There are three main events and you can buy tickets for any combination. You do not need to have any particular experience or belief system to attend – all are welcome. Learn more by clicking here.

Thanks to the work of a team of many hard working translators, transcribers, and an indefatigable proof reader, the following videos have been made available to commemorate the Parinirvana of Vidyadhara, Chogyam Trungpa Rinpoche. They both have closed captions/subtitles in English, Spanish and other languages.

"Sutra: What the Buddha Taught" by the Vidyadhara
Commemorating the Parinirvana of Chögyam Trungpa Rinpoche, "Sutra; What the Buddha taught" is an extract from a Talk 8 by the Vidyadhara on the Tibetan Buddhist Path, at the then Naropa Institute, 1974. From the Shambhala Archives.
Awake in the World
A film about the Festival of Meditation, Arts and Social Vision to celebrate the 50th Anniversary of the Vidyadhara, Chogyam Trungpa Rinpoche arriving in England; with talks by his son and successor the Sakyong Mipham Rinpoche and others. The video was created by Snow Lion Media, a podcast and video production company that aims to promote elegant, clear and cheerful communication.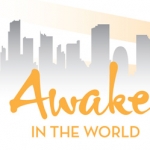 Many, many thanks to the whole team who made these possible.
For more information about the Awake in the World Festival, please visit this website: awakeintheworld2013.org
Post Tags:
Awake in the World
,
Chogyam Trungpa
,
Enlightened Society
,
festival
,
London
,
Sakyong Mipham
,
VCTR Tributes
,
videos