Wednesday
Featured Stories
Enduring Tragedy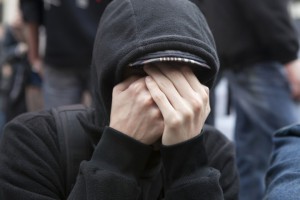 by Jake Lorfing
Director of Societal Health and Wellbeing
Austin Shambhala Center
Following the recent disasters and attacks in Massachusetts, Texas, and Oklahoma, I suspect that many of us have sat glued to our TVs and computer screens, watching images of trauma and violence over and over again. A word of warning: DON'T!
It is easy to become traumatized by these events, even from a great distance, and I want to encourage each of you to take good care of yourselves, your families and friends.
Here are some simple things you can do:
– Turn off the TV and stay away from online news feeds. You will get the news you need, but constant watching reinforces the trauma with repeated stories and images.
– Do something enjoyable: get outside for a walk or some exercise, play with the kids.
– Eat healthily, and avoid intoxicants.
– Rest.
– Talk to a good friend.
– And finally, practice: meditate, do healing practices and tonglen, rest in peaceful abiding. Whatever peace we can bring to our own situations lessens aggression everywhere.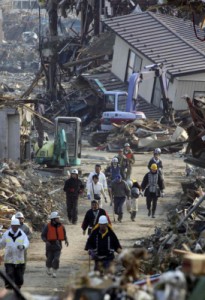 In the past, I worked extensively overseeing mental health interventions following disasters, violence and suicides. I listened to a lot of stories, and eventually found myself a bit traumatized. Many of us, I suspect, experience a quickening of pulse and a tightening of stomach when the 9/11 footage of airplanes hitting the World Trade Towers replays on television. That reaction is wired into us now, and our habitual minds and bodies seem always eager to replay our reactions.
Luckily, our practice allows us to notice, sooner rather than later, that we're becoming overstimulated, and to dial down the intensity of our response. But let's not think that we are immune to secondary trauma, just because we practice. As communities, let's begin to gather and care for ourselves, and explore how to take that caring into the world.
Finally, there's a wealth of information online for those with children and those with special circumstances. Rather than watching an ongoing news feed, switch over to Google, and enter "What can I do?".
~~
For more articles from the Office of Societal Health & Wellbeing, please click here.
Post Tags:
Health and Well-Being
,
tragedy