Saturday
Featured Stories
Reading "Hailstorm"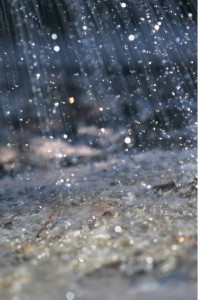 video by President Richard Reoch
The Awake in the World Festival in London devoted it's second day to Remembering Chogyam Trungpa Rinpoche. Among the many presenters was British actor Richard Hansell who offering a stunning reading of Trungpa Rinpoche's poem, "Hailstorm".
Also titled, "In the North of the Sky", this epic poem describes the world as seen through Chogyam Trungpa's mind's eye. It does not build him up into something he is not, but, as the poem says, "he is what he is."
"The world waits," the poem says. The world waits for us to wake up. How perfect to include this reading of this poem on this day of remembering Chogyam Trungpa Rinpoche.
On this day of Remembering Chogyam Trungpa, it was with great delight that Downton Abbey's Medical Officer, MI-5's Doctor and Judy and Jim's "Rod", Richard Hansell was able to join the Festival.
Post Tags:
Awake in the World
,
Chogyam Trungpa
,
poem
,
Richard Hansell
,
Video