Saturday
Featured Stories
Is Tolerance Enough?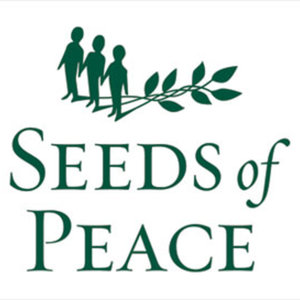 Questions and Answers from:
Seeds of War, Seeds of Peace
Investigating Religious Conflict in Today's World
Presidential Lecture by Richard Reoch, President of Shambhala Buddhism
"If the world had only one religion," asked one of the students,"would we still have the same problems that we have today?" This was one of the questions I was asked at the end of the lecture I gave last week at Al-Akhawayn University in Morocco. "Would a peacemaker be more effective if they had a powerful army?" asked another student.
Both the full lecture and the question and answer session are now up on Shambhala Online.
The full illustrated text of the lecture, "Seeds of War, Seeds of Peace: Religious Conflict in Today's World", is on From Our President.
The university belongs to the Council of Independent Colleges, of which Naropa University is also a member, and the students were keen to engage with me on a wide range of topics. I was asked, "What is the relationship of the Shambhala Principle to Emotional Intelligence?" "What role does low self-esteem play in all this?" and, "Is tolerance enough?"
"We are living through an era of considerable aggression," I said. "Humanity now spends more on war and preparation for war than on any other recorded field of organized activity such as health care or education. Violence now constitutes a very high proportion of world entertainment. And in the world of politics, extreme and aggressive rhetoric has become the norm."
"It takes real heroism – of mind and heart – to resist this bloodlust and ask ourselves: 'Is there another way?' Being with you here, at your university, I feel in the presence of that strength of mind and heart. It reminds me of a sign I once saw as a young boy in a window in my home city. I still remember its words:"
Let us take the risks of peace upon ourselves.
Not impose the risks of war upon the world.
Watch the question and answer session here:

Post Tags:
peace
,
President Richard Reoch
,
turning the flower outwards