Monday
Northeastern States, Shambhala News Service
Boston Shambhala Center Seeks Director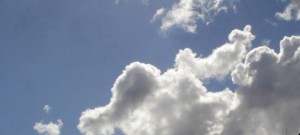 The Boston Shambhala Center is inviting applications for the position of Executive Director. A dedicated Shambhalian with a deep connection to the Sakyong and the skills and ability to lead one of our largest, growing, vibrant city centers is sought.
If you might be this person, or know a suitable candidate, please read further about the application process.
Strong candidates have already come forward, but the search process is being extended to accept applications on a rolling basis until the position is filled. This will enable others, who may not have considered applying, to do so.
The ideal candidate would be a practitioner who has attended Sacred World Assembly and/or Warrior Assembly and has entered or aspires to attend Scorpion Seal Assembly.
The ideal candidate will need to reside in or relocate to the greater Boston area. This is a full-time position.
For a detailed job description, please follow this link.
Post Tags:
Shambhala News Service