Wednesday
Featured Stories
A Change for the Times
Shambhala Times Updates from the Inside Out
Editor's Column

by Carol Henderson, new Shambhala Times editor-in-chief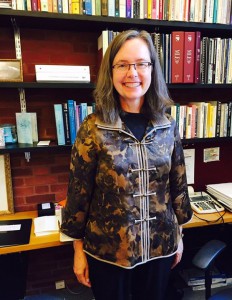 Over the last few years, the Shambhala Times has gradually grown to be a more significant part of my daily life.  At first, I visited the website every week or so, then every day or two as the Shambhala Network updates highlighted the new articles there, and eventually started checking in once or twice each day. Living three hours' drive from the nearest center, I found that these online connections provided my best and closest link to the culture of our community, an excellent support for practice and a constant encouragement to engage with enlightened society on a direct personal level.
The images and articles were interesting, inspiring, wise and often delightfully amusing (especially on April 1st!).  Through the Times I could see into the lives of others also on the path, fellow practitioners working with a blend of kindness and confidence that clearly showed how I could do the same.
Over the last few weeks, my relationship to the Times has once again transformed – this time at a much faster pace!  I have spent hours each day under the patient tutelage of long-time editor Sarah Lipton as she prepares to move on to exciting new opportunities and to leave her beloved magazine to be carried on by others.  Having so closely identified the Times with Sarah for years now, having seen how beautifully it has unfolded under her guidance, it seems amazing (and not yet quite real!) that responsibility for this lovely creation will now rest primarily with me.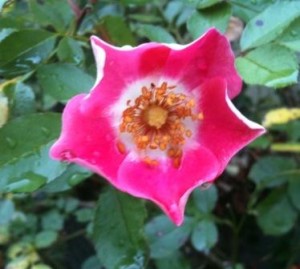 During this transitional time, I have met so many talented and committed people – the writers, editors, column hosts and supporters who bring to the Times the living and vibrant energy of their creativity, their vision and their plain hard work.  I feel immense gratitude for their contributions, and for the great good fortune to live in a time and place that allows me to connect with each of them so readily through online media.  I have also been feeling a sense of sadness over Sarah's departure from the magazine, right alongside a strong sense of curiosity and excitement about the ongoing future of the Times.
It is an honor and a delight to be entrusted with this treasure.  I look forward to serving our community, and to working with the many volunteers and supporters who make the Times possible.  I invite all of our readers and contributors to get in touch with me to share your stories, your ideas and your suggestions; this is your community magazine, so your thoughts are always welcome!
Post Tags:
editorial
,
Shambhala Times