Friday
Shambhala News Service
Sakyong Encourages Compassion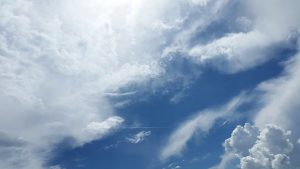 In a summer marked by violence, political divisiveness, homophobia, and systemic racism, let the recent tragedy in Nice and the turmoil in Turkey serve as reminders of the preciousness of life. To counteract such degeneration, let us look within to face our fears and open our hearts further than we have ever done. From this base of goodness let us practice with compassion and clarity to support all who are suffering. Let us continue a conversation about how we can peacefully develop a more enlightened society for the benefit of all.
The Kongma Sakyong
15 July 2016
Halifax
Déclaration du Sakyong Mipham Rinpoché à propos des récents événements à Nice et en Turquie :
En cet été marqué par la violence, les dissensions politiques, l'homophobie et un racisme généralisé, puissent la tragédie d'hier à Nice et la violence d'aujourd'hui en Turquie nous rappeler combien la vie est précieuse. Pour contrecarrer cette dégénérescence, tournons notre regard vers l'intérieur pour faire face à nos peurs et ouvrir nos cœurs plus que nous ne l'avons jamais fait. Sur la base de cette bonté, pratiquons avec compassion et clarté pour soutenir tous ceux qui souffrent. Poursuivons notre conversation sur la manière de développer dans la paix une société plus éveillée pour le bien de tous.
(Traduction : Les Traductions Manjushri, France, le 16 juillet 2016)
Post Tags:
Shambhala News Service