Wednesday
Arts and Poetry
2017 Shambhala Day Poetry Contest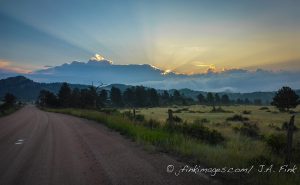 We're delighted to share the winning poem from this year's Shambhala Day Poetry Contest!
We had entries from across the united States and Canada as well as Germany, Spain and the Netherlands.
The prompt for this year's contest was "Fresh Start" — and here's the winning entry.
---
Who can tell the mother hen the color of her chick
Before it's hatched?
She wisely waits until the egg is cracked and says,
"I don't believe we've ever met."
— by Walker Blaine.
---
Walker Blaine is a happy member of the Shambhala kingdom living with his wife Patricia in Halifax, Nova Scotia. He has been part of the community for 33 years, works for Kalapa Media, and serves as Master of Liturgies to the Sakyong. Walker is also author of the winning entry of the 2015 Shambhala Day contest.
Post Tags:
Shambhala Day
,
Shambhala Day Poetry Contest