Sunday
Community Articles
Shambhala's Bank
An interview that tells us what Shambhalians really ought to know about the Shambhala Credit Union
with Bob Sutherland, CEO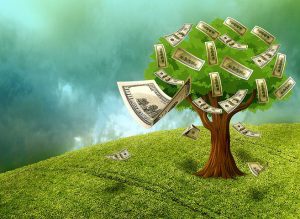 Times:  What is the Shambhala Credit Union?
Bob:  We are a fully functioning financial institution whose mission is to serve people in the Shambhala community.
Times: How does that work, and how do you help people?
Bob:  We hold deposits from members of the Credit Union, and we lend that money out to other people in the community who are buying homes, starting businesses, or helping younger or older family members.
Times: Do you lend to Shambhala Centers?
Bob:  Yes, we do.  We have loans out to several Centers in Shambhala, across multiple states.  We specialize in advising and working with Centers, helping them  with the financial aspects of their planning as they get ready for expanding, relocating, or acquiring property.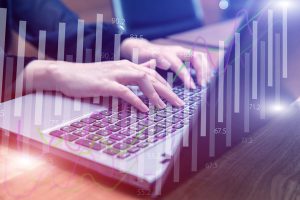 Times: How do you help individual members?
Bob:  Because we are a Shambhala-affiliated non profit, we provide service and advice based on a person's own individual circumstance and preferences.  We are good at working with individuals and families in ways other institutions can't, like slowing down and delving a bit deeper to find a loan product that best suits the borrower.  We also do a good job helping families manage inter-generational money matters, allowing people to lend to friends and family while we do all the paperwork and administration for those loans.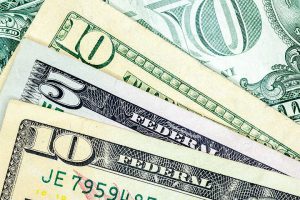 We have recently created a partnership with the Boulder Shambhala Community Trust.  By helping them set up low-interest loans to their beneficiaries, they create accountability and recycle their assets, while also being able to help community members who might find themselves in a pinch.
Times: What role do you see the Shambhala Credit Union playing in the larger community going forward?
Bob:  I believe our role is that of service to the community, by allowing it to integrate a portion of its economy within Shambhala.  We want to help create success stories for people and their finances.  Plus, having your own bank is something many organizations can't claim, so it's just kind of cool!
Times: Are you anticipating any new product offerings?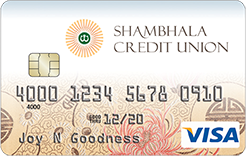 Bob:  Yes.  We will be launching the Shambhala Rewards program for our Shambhala Visa Card.  This will be the only card anywhere that allows you to redeem your awards points for Shambhala programs at Centers, and also for direct donations to Shambhala entities.  Of course you will be able to use points for things outside Shambhala, but you'll  an extra 8 rewards points for each 100 points you redeem inside Shambhala, equalling 108 points.  We think the program could really take off once people understand it.  And, there's an added benefit to the community:  A portion of the fees on the Shambhala Visa card stays within the Credit Union, where it can be used for future loans to members.  
Times: How can someone contact you about these services?
Bob: The best way is through our website: www.shambhalacreditunion.org.  
---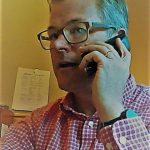 Bob Sutherland serves as the Chief Executive Officer of the Shambhala Credit Union.
Post Tags:
Ashoka Credit Union
,
finance
,
finances
,
Money
,
Shambhala Credit Union