Tuesday
Art Happens, Share it Here, Arts and Poetry
"Art Happens": The World Within One Scene
By David Wilde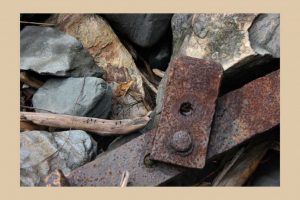 The play of energies in the imagery around us, as we see it in our visual perceptions, has vivid power that clearly and thoroughly reveals the true nature of our whole world within just that one scene. That's always a delightful experience, though some sets of appearances naturally make this more dynamically obvious.
I am looking for the quality of spaciousness arising from a rich ground with some element of activity that establishes an interconnecting flow of vitality.
Having an open eye, properly focused, and suitable framing to define the context is the natural basis of this approach. The fruition comes in fully sensing the flavour surrounding a direct experience of a unique moment as a truthful presence.
My galleries are available for viewing and purchase at https://mahati.net/
Post Tags:
art gallery
,
Art Happens
,
miksang
,
visual art