Tuesday
Shambhala News Service
Sunday Gatherings – November 2021


Each Sunday, Shambhala offers "Sunday Gatherings", a series of free weekly online gatherings for the worldwide Shambhala community where we can come together to connect with our hearts and with each other.
Weekly gatherings will feature a guest presenter and include a meditation or contemplation practice, as well as Q&A or group discussion. Guest presenters will offer either a short dharma teaching or will speak about a particular topic that is meaningful to them.
---
Upcoming November Gatherings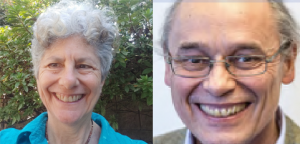 How Can We Measure Societal Well-Being? An Exploration: Part II
Shastri Janet Bronstein & Peter Nowak
Sunday, November 7 at 3pm ET
Janet Bronstein and Peter Nowak share about a new Shambhala initiative that seeks ways to measure the societal health and well-being of our community in an ongoing way. Why is this important? How can we even do this? Come learn more! Details.
---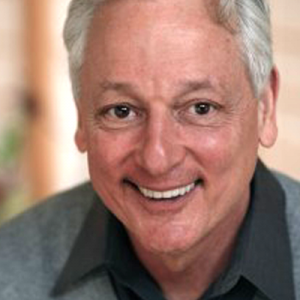 "Second Sunday" Maitri Bhavana Practice
Fleet Maull
Sunday, November 14 at 3pm ET
Join us for a Maitri Bhavana Practice led by Fleet Maull, as a way for our worldwide community to come together to practice for the wellbeing of others each month. "Maitri Bhavana Second Sunday" includes a brief talk, a discussion period, and Maitri Bhavana practice. Maitri Bhavana is a regularly scheduled mahayana practice for the seriously ill, or for major global turmoil and disasters. It contains tonglen practice and may be done by anyone. If you would like to add the name of someone who is seriously ill to the maitri bhavana list so people can do practice for their wellbeing, please click here. You can also add the name of a current world event where there is turmoil, strife, and disaster and we will practice for those affected. Details.
---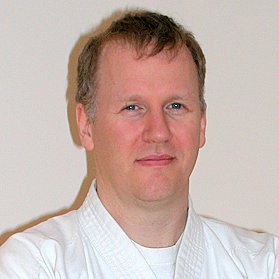 First Things First: Contemplating Impermanence
Tom Berthoff
Sunday, November 21 at 3pm ET
The most essential teachings of Shakyamuni Buddha start with the "Three Marks of Existence": the three properties that everything that exists has, or is "marked" by. The first mark is impermanence. We'll look at what outer and inner impermanence means, what deeply understanding and experiencing impermanence implies, how impermanence determines the path the Buddha taught, and how impermanence interacts with the other two marks – egolessness and suffering – to provide the framework for all of the Buddha's teachings. Details.
---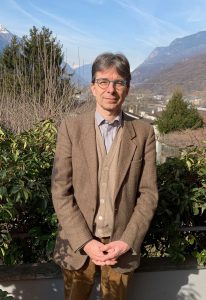 Working With Our Resistance to Reality
Acharya Daniele Bollini
Sunday, November 28 at 3pm ET
Humanity is living in a democracy, economic, and environmental crisis – which is actually a climatic emergency. Still, we tend to postpone solutions, pretend the problem is not there, and negate reality. But why do we resist a clear perception of reality? This talk will explore the Buddhist notion of avidya, basic ignorance, that is deeply rooted in our mind stream. This kind of resistance is exactly what meditation works with, in order to increase the level of awareness, both individually and collectively, and to create a good human society which is respectful of the planet we live in and all its inhabitants. Details.
---
Watch Recorded Past Gatherings
All past Sunday Gatherings are recorded and available to view at Shambhala Online. Browse past gatherings and "Register" for free to access the recorded talks!
Post Tags:
Shambhala Online
,
sunday gatherings