Monday
Community Articles
Sunday Gatherings – February 2022


Each Sunday, Shambhala offers "Sunday Gatherings", a series of free weekly online gatherings for the worldwide Shambhala community where we can come together to connect with our hearts and with each other.
Weekly gatherings will feature a guest presenter and include a meditation or contemplation practice, as well as Q&A or group discussion. Guest presenters will offer either a short dharma teaching or will speak about a particular topic that is meaningful to them.
---
Upcoming February Gatherings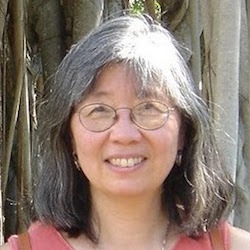 So, What's It Like To Be Asian In The Shambhala Community?
Elaine Yuen
February 6, 2022 at 3pm EST

I've been in the Shambhala community since the early 1970s, but recently, in the midst of current conversations around race, ethnicity, and belonging, took some time to consider my Asian American identity, and how it "shows up" in different contexts. What are the cultural and political differences, and how do I "belong" to diverse social/community groups? Using a personal lens as a starting point, I would like to invite you to join me in considering how our experiences of culture – learned from birth as well as from current contexts – intersects with behaviors and stances that variously evolve into group belonging or political activity. Of particular interest is how Shambhala practices and teachings of meditation and warriorship might support this contemplation. Details.
---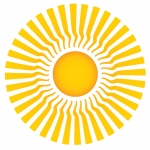 "Second Sunday" Maitri Bhavana Practice
Session Leader To Be Announced
February 13, 2022 at 3pm EST
Join us for a Maitri Bhavana Practice, as a way for our worldwide community to come together to practice for the wellbeing of others each month. "Maitri Bhavana Second Sunday" includes a brief talk, a discussion period, and Maitri Bhavana practice. Maitri Bhavana is a regularly scheduled mahayana practice for the seriously ill, or for major global turmoil and disasters. It contains tonglen practice and may be done by anyone. If you would like to add the name of someone who is seriously ill to the maitri bhavana list so people can do practice for their wellbeing, please click here. You can also add the name of a current world event where there is turmoil, strife, and disaster and we will practice for those affected. Details.
---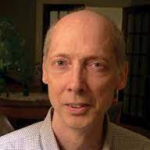 A Sunday Gathering with Lodrö Dorje
Dorje Loppön Lodrö Dorje
February 20, 2022 at 3pm EST

This Sunday Gathering will launch us into the mamos liturgy recitation season. Learn more about the "Pacifying the Turmoil of the Mamos" liturgy and join in with group recitations of this chant, traditionally practiced at the end of the lunar year. Details.
---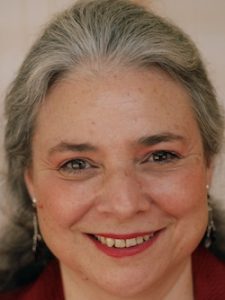 Disempowering the Döns
Eve Rosenthal
February 27, 2022 at 3pm EST
At the end of the Tibetan year, the accumulated karma of the year can be a time of heightened obstacles known as the "dön season." Döns are negative forces that can manifest as accidents, emotional upheavals, sickness, difficulties of all kinds, environmental problems and societal conflict.The Buddha himself faced negative forces. The final obstacle to his enlightenment was attacks by döns known as the Four Maras, obstructive forces that attempted to derail his path. Through the power of meditation, the Buddha overcame the Maras and became the "awakened one" who saw the true nature of reality. Just like the Buddha, we can disempower obstacles through the power of mindfulness and awareness. Join us for practice and discussion during dön season at the close of the Year of the Ox. Details.
---
Watch Recorded Past Gatherings
All past Sunday Gatherings are recorded and available to view at Shambhala Online. Browse past gatherings and "Register" for free to access the recorded talks!
Post Tags: