Tuesday
Shambhala News Service
Shambhala Practice and Education Assistant Job Posting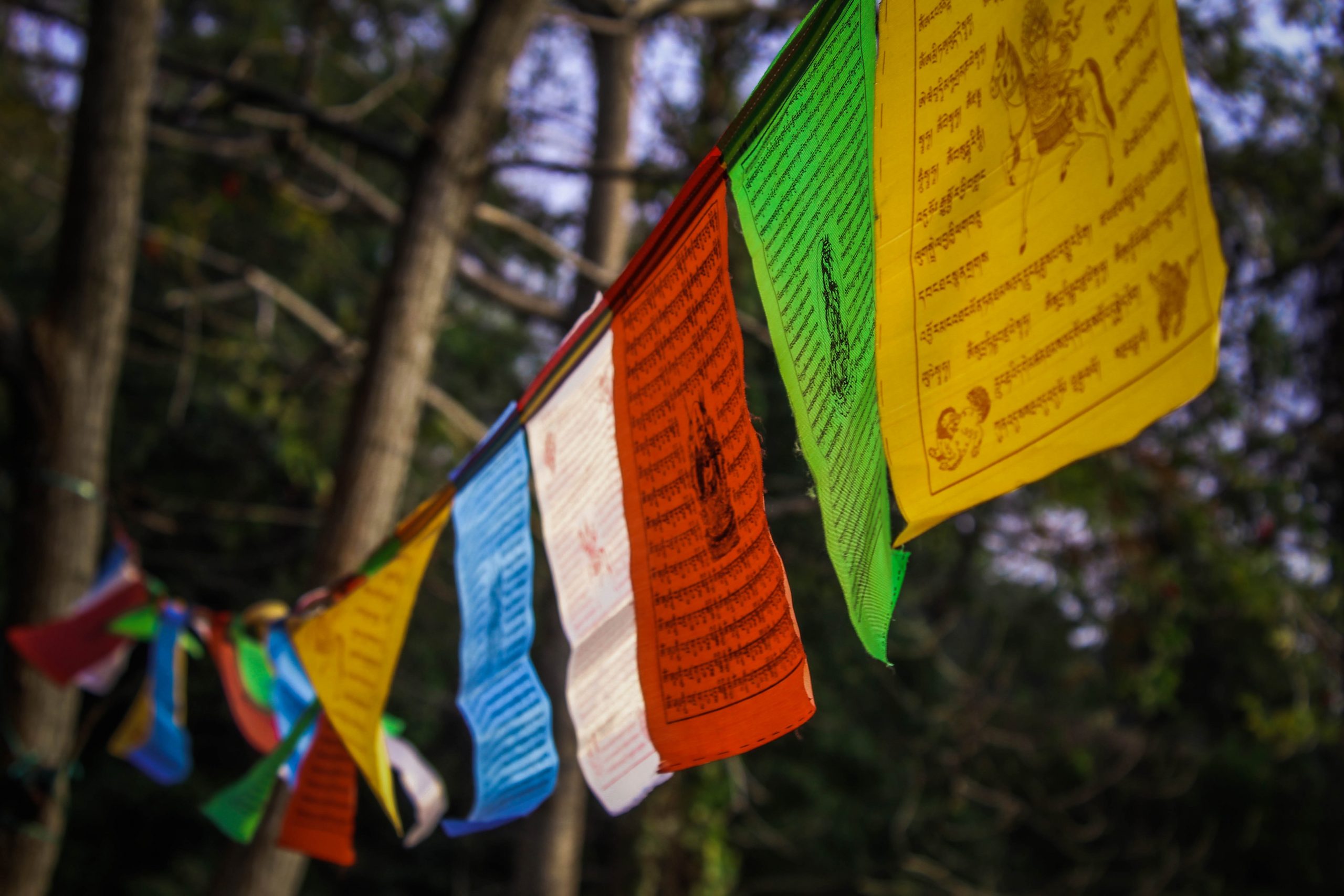 The Office of Practice and Education is hiring an assistant!
The position of the Practice & Education Assistant includes five major areas of responsibility:
Digital Resource Management

Digital Refresh Project

Center and Group Liaison

Tibetan Calendar Project

Sunday Gatherings
It also includes other projects and initiatives as assigned by the Director of Practice and Education.
The Practice & Education Assistant is responsible to and collaborates closely with the Director of Practice and Education. 
DIGITAL RESOURCE MANAGEMENT
Establish file naming conventions, and an organization strategy for 25 years of digital files

Create a functional archive of documents and communications

Create templates for all regular communications from the P&E office with emphasis on clarity, simplicity, and making sure all resources pointed to are available and up to date

Create templates for Advanced Program Applications and Letters of Reference
DIGITAL REFRESH PROJECT
Ensure all resources and messaging in the Practice & Education section on Shambhala.org is the most up to date available, and consistent with the department-wide messaging and practices

Create organized and accessible archive of lesser used information for Members, Centers, and Groups

Ensure new language used in digital refresh is communicated to Centers and Groups for their websites.
CITY CENTERS AND GROUPS
Offer guidance and support to Center/Group P&E leaders

Address P&E related concerns with  Center/Group leaders 

Continue to develop P&E regions and other horizontal support structures

Establish quarterly calls with Center / Group P&E leaders

Ensure changes in the Office of Practice & Education are communicated clearly and in a timely manner – with all necessary supporting materials
TIBETAN CALENDAR PROJECT
Work with phugpa calendar files from Edward Hemming to establish practice calendar dates for the Shambhala community, ideally for the next decade or two

Communicate necessary dates in a timely manner for the production of the yearly practice calendar, and for Center and Group program planning
SUNDAY GATHERINGS
Engage with the Sunday Gatherings Team as the P&E representative to help determine the Sunday Gatherings events calendar for the year

Supporting the Second Sunday Maitri Bhavana practice sessions



OTHER PROJECTS AND INITIATIVES
As time permits, the Assistant is responsible for short- and long-term projects and initiatives within the Practice and Education area as assigned by the Director. This will include collaborating with the Director on some and assuming the lead role on others.
This role is a staff position with a 20 hour work week.
Please send a cover letter & resume to Jeff Scott at [email protected]
Post Tags: