Tuesday
International Programs
Buddhist Studies: Taming the Mind with Ron Stiskin
The Shambhala Meditation Center of New York is pleased to announce a new iteration of the Shambhala School of Buddhist Studies Curriculum offered live online after a hiatus of several years. This is a series of ten courses, six weeks per course, introducing the major elements of the Buddhist path as presented to us by the holders of our Shambhala and Buddhist lineages. Courses cover topics drawn from the hinayana path of individual liberation; the mahayana path of working with others; and the vajrayana path of awakening on the spot. Courses will be taught by senior teachers from the New York Shambhala community.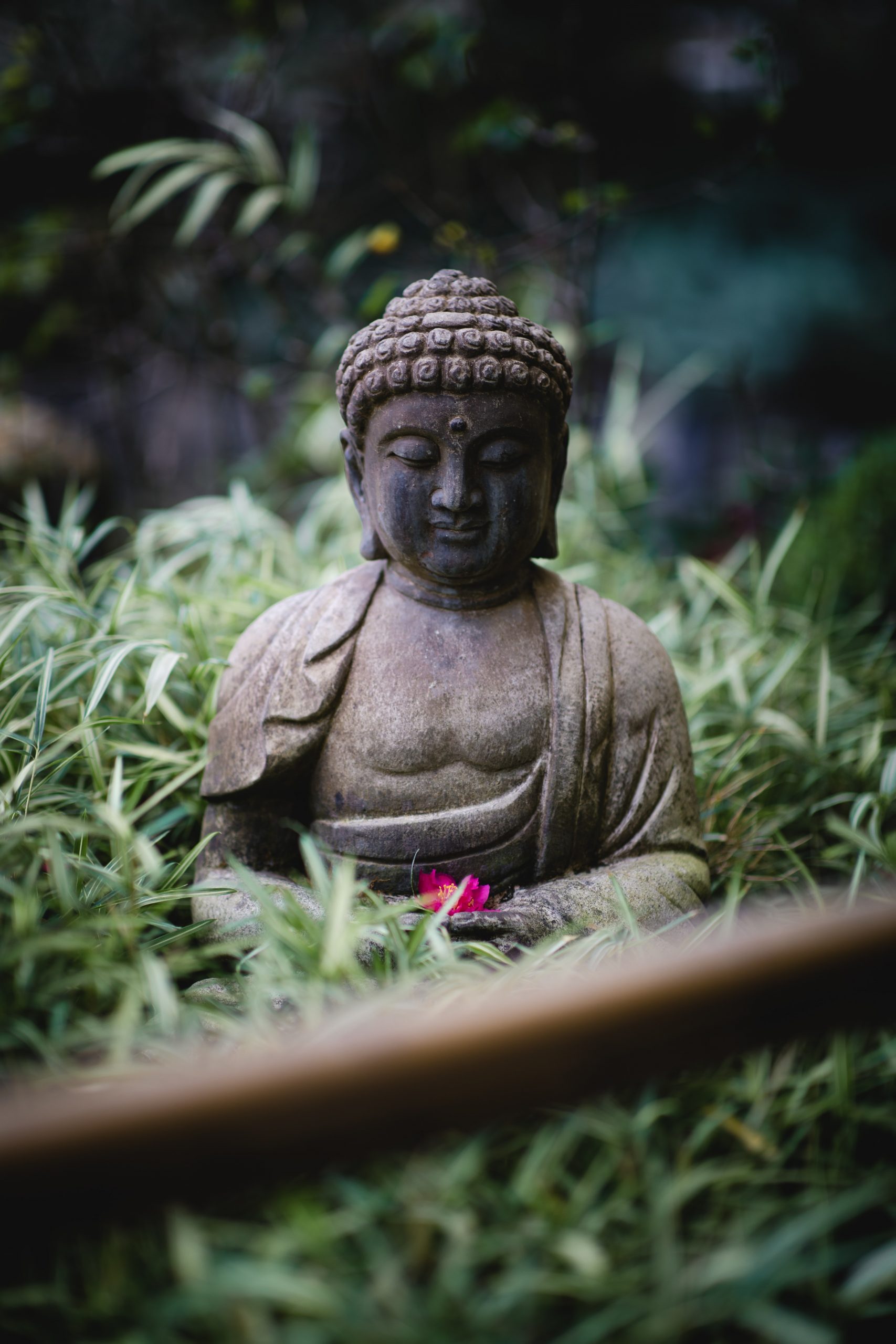 The ten courses include:
1. Taming the Mind
2. Walking the Bodhisattva Path
3. The Three Jewels
4. The Six Paramitas
5. Lineage and Devotion
6. Karma and the Twelve Nidanas
7. Lojong
8. History of Buddhism and the Life of the Buddha
9. Emptiness
10. Journey Without Goal
It is recommended, but not required, that students take the courses in the order offered. In addition, students should have taken at least some of the first five courses before taking the last five. Exceptions will be at the teachers' discretion. To learn more about the Shambhala School of Buddhist Studies Curriculum, click here. 
We invite you to join us in attending Buddhist Studies: Taming the Mind. Taming the Mind is a deep dive into the Hinayana, or "foundational vehicle" of Tibetan Buddhism and the first course in the multi-year Shambhala School of Buddhist Studies curriculum. This six-week course is based on teachings by Chogyam Trungpa Rinpoche and Sakyong Mipham Rinpoche, as well as supplementary readings, and introduces the hinayana path of individual liberation.
The material presented describes how the discipline of sitting meditation brings familiarity with our own minds and the taste of liberation. Each class will begin with sitting meditation and include a presentation of the material and group discussion.
To learn more and register, please visit our monthly calendar on our website, or click here for a direct program registration link. This course begins on Monday, May 9, 2022 at 7:00 p.m. and concludes on Monday, June 20, 2022. This course meets weekly on Mondays from 7:00-9:00 p.m. EST in this respective time frame, with the exception of Memorial Day (Monday, May 31st). 
 This course is open to all, and may be particularly interesting for those who have taken some or all of the Shambhala Training path courses and levels or those who are interested in Buddhism in general. This Buddhist Studies: Taming the Mind course will be led by Ron Stiskin, a senior teacher in the Shambhala meditation lineage. Ron Stiskin joined the Shambhala Buddhist community in 1981. He attended the 1986 Vajradhatu Seminary, the last one taught by Chögyam Trungpa Rinpoche. In the same year he graduated from Harvard University with a degree in Sanskrit and Indian Studies, and while still in college joined the Nalanda Translation Committee. When not practicing, studying, and teaching the dharma, he practices Elder Law, Trusts and Estates as an attorney with a small New York law firm. 
About the Shambhala Meditation Center of New York
Established in 1971, the Shambhala Meditation Center of New York is a 501(C)3 non-profit organization, and is part of Shambhala International, a global community of urban meditation and rural retreat centers founded by Chögyam Trungpa Rinpoche.
We are currently in transition without a permanent center, but are continuing to offer an array of programs and events including virtual meditation programs. Join our mailing list for the latest news and updates.
If you're new to Shambhala, we recommend you join us for our free virtual meditation and community offerings including our forty-five minute Learn to Meditate classes, or our Dharma Gathering, which includes guided meditation, followed by a dharma talk and discussion. We also host a weekly podcast called Meditation in the City which features several of our teachers giving Dharma talks on a variety of topics. We invite you to check out our podcast archive, and please like and subscribe to our podcast on Apple Podcasts, Stitcher, SoundCloud, and Spotify. If you enjoy the podcast, we invite you to leave us a rating and a review.
Our central offering is Shambhala Training, a complete path of weekly classes and weekend retreats that provides a comprehensive overview of mindfulness and contemplative meditation techniques. In addition, Shambhala Training presents profound, simple and incredibly relevant teachings on how we can bring our meditation practice into every facet of daily life.
Through awakening our inherent goodness and potential as human beings – as individuals and as social networks and communities – we can help to foster an awake and compassionate global human society.
Shambhala Meditation Center of New York exists to help people of all backgrounds, cultures, and traditions discover their inherent sanity, gentleness, confidence and humor.
We are open to all and provide a safe, uplifted environment to our vibrant and diverse community of members and friends who provide ongoing volunteer and financial support, creating a warm and genuine space to wake up.
Come sit with us!
Learn more about our upcoming programs, events, dharma gatherings, and Shambhala Training levels and courses at www.shambhalanyc.org. 
Post Tags: