Monday
Community Articles
Touching the Earth Newsletter: June 2022
The Sangha and the Farmer, Coming to Agreement
While it sometimes can seem like a drop in the bucket, the bucket eventually gets full and so, inch by inch, we build a more beautiful sustainable world.

Touching the Earth Collective's ongoing "conversations" with the Land Centers works like that. Each month, a few of us meet with a Land Center Director and learn what protecting the earth looks like there…and how we might help. In April, we met with Betsy Railla at Karmê Chöling and in May, we spoke with François Grimbert, Dechen Choling's Transition Director. Hearing from him, we quickly reconfirmed that each center is unique. Each shares the vision of bringing mindfulness and care to the land, beings and buildings, but has its own story and history that require different applications of timing and skill.
At Dechen Choling the story is one of relating with the neighbors… the local farmers…and the Shambhala local sangha. It is a story of walking the talk. If we are asking the neighbors to take care of the land, we too have to clean up our act…
Here are the two well-crafted letters from François to the sangha. The first addresses the care of the meadows…and the second was written following the meeting that was held with the community and the farmer, Mr. Martinaud.  

Thank you Francois for sharing the path of your stewardship of the land we are caretakers of. The concern for the earth and your neighbors is inspiring.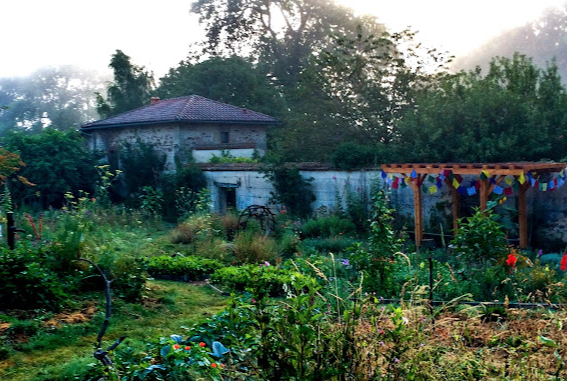 First letter:
Dear all,
I have read some of the many emails that were sent about Dechen Chöling's land and felt your care and concern. I feel there is some level of unfamiliarity with the ground reality here and I would like to clarify things as much as possible. Dechen Chöling has a lot of land and we have never been able to maintain it all ourselves. So, for many years, we have had an interdependent relationship with a local cow farmer family, the Martinaud. For many years, people in Dechen Chöling have also had the dream of farming most of the farming land with organic methods, but they have never succeeded to realize such a project.The Martinaud are indeed not organic farmers but they do responsible farming and have the equipment and skill to maintain and farm a large part of Dechen Chöling's fields. There is a large parcel of land opposite the participant parking lot and the garden where Franck Martinaud indeed has his cows graze every year, among several other parcels where you have seen his cows during retreats. The grass on that parcel has been impoverished by many years of grazing and what local farmers do when that happens is a crop rotation: they plant corn or sunflower for a year and then do one or two years of cereals, and then can go back to meadows for years.This winter, I have met with Franck and he expressed that he needs to renew that meadow which is an important piece of the cow grazing land he uses. I consulted a few neighbors and they confirmed that it is the case. After exchanging about it, it was clear that crop rotation was the only workable method for him.He detailed his responsible farming methods, where they use minimal doses of pesticide and fungicide for the crops. I felt that since we have very little direction for the coming years and are far from having a plan for that piece of land, we could let him grow crops there for two or three years so that he can use it again as a meadow without any chemicals by 2023-2024.
I agree that using some chemicals on our land is not ideal, but we are not talking about intensive or long term use, so please do not fear this is going to destroy the dralas of Dechen Chöling!

In that interdependent relationship, it felt like a reasonable tradeoff and that's why I agreed to it a few months ago after again consulting some of our neighbors who are knowledgeable about local farming approaches. So he did not twist our arm here. I believe that good relationships with the farmer are an integral part of having a good ecosystem here and it is also on us to be coherent and exemplary in our part of taking care of Dechen Chöling, which we have not always been. Simply being entrenched in feeling we are right and he is wrong does not feel to me like a good way to move forward.

I have talked with him today. He has already plowed the field and he would like to come to the discussion tomorrow evening, because he feels we do not always understand his reality and contingencies as a farmer.

François Grimbert
Shambhala Dechen Chöling Transition Director

Second letter:
Dear all,

About 20 people of our local community and some friends on zoom have met with the farmer Franck Martinaud yesterday evening in the Marpa room.

The general feeling is that we had a rich and helpful exchange. People were able to voice their concerns, listen to each other, and come up with a consensus that felt good. It also felt like a good sharing of ideas and practical knowledge, as well as a weaving of good connections between people.

One contentious point was the use of corn seeds coated with chemicals. Mr Martinaud felt that this field allowed the sowing of non-coated seeds so he proposed to do it, which we happily accepted.

There was also some concern about…

To read the rest of the second letter, please click here.
++++++++++++++++++++++++++++++++++++++++++++++
Shambhala Touching the Earth Collective
— Elemental Expression —
Every month, we offer a space for one of the Collective's members or friends
to share their work, art, or passion…
Shambhala School Artists

Radiance from the Abyss
A Collective Project Reflecting the Interconnectedness of All

By Miro Davis
The seedling for this project began at a STEMfest conference in Halifax, N.S. in 2018 where 700+ grade 7s & 8's were bused in from all over the province to attend a workshop blending the modern sciences and art. Getting youth thinking outside the box, taking a glaring peek at Mother Nature's open wounds, encouraging and igniting young minds to move forward with the power of creativity and knowledge as a collective movement and voice.
After a long hiatus, this project was then brought to the Shambhala School – a perfect project for our unique and spirited students. All art students in grades 6-12 became deeply engaged with this collaboration, sharing their magic and sincerity as they wove together their pieces with the earlier created works.
Students created brilliant diatoms collaged with up-cycled waste, transforming each work of art into mandala-esq treasures. Within each of these sculptures there is an underbelly of preciousness, hidden gems and pearls embedded with care. Each of these diatom forms were proportionally enlarged to honor the importance and significance of these single-celled algae. Diatoms are miniscule in size and only seen under a microscope but they play a crucial role in one of the largest ecosystems on the planet. They are absolutely necessary for the health and well-being of life and these "jewels of the sea" are known for their intricate beauty and utmost importance.
A sneak peek at some of the diatom details shows:
repurposed aluminum fish scales embossed with imagery of healthy oceans
recycled #6 plastic repurposed into Shrinky-Dink yin-yang studies (Yang = thriving waters Yin = threat to these waters) inspired by scientists' use of this particular material to shrink experiments into micro-scale studies
tossed bundles of school duo tang folders cut into elegant seaweed studies
discarded petri dishes holding mandalas of beach-combed fragments inspired by the golden ratio and tide pool studies
These 60 or so forms are soon to become one public installation. It will hang in the Link Building at the Alderney Landing Ferry Terminal in Dartmouth, N.S. This site is full of light and reflection from the ocean's waves undulating just outside the surrounding massive windows.
Radiance From The Abyss is more than just an installation as it is a symbol of interconnectedness, reflecting the radiance and brilliance within all layers of life.
Miro Davis is a Social Sculptor, Teacher, Artist & Art teacher (grades 6-10) at the Shambhala School.
She lives in Lunenburg County, Nova Scotia.
You can reach her at:
[email protected] /902-830-0291
++++++++++++++++++++++++++++++++++++++++++++++
The Fossil Fuel Non-Proliferation Treaty
Join a global initiative to phase out fossil fuel
and support a just transition by endorsing the call
for a Fossil Fuel Treaty today.
By Rev. Abby Mohaupt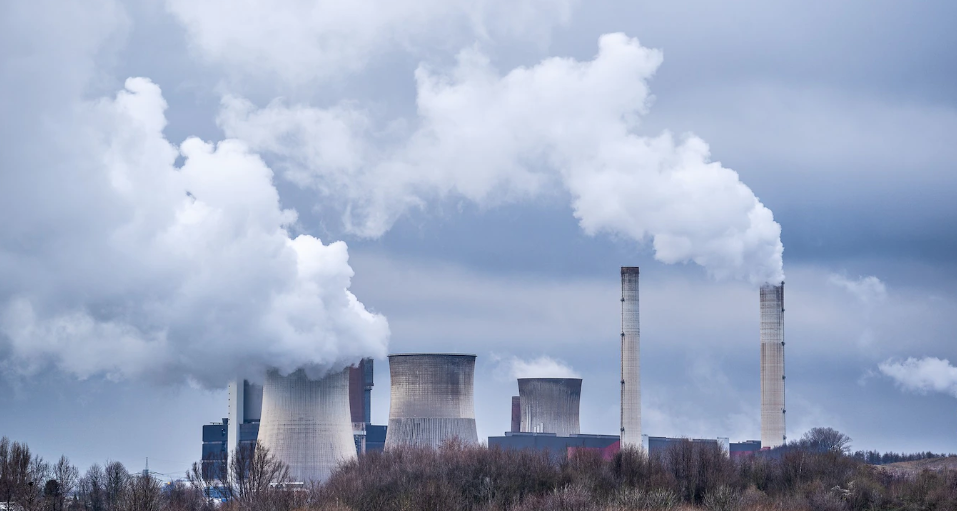 One of the things that GreenFaith has been organizing people of faith around in the last few months is the Fossil Fuel Non-Proliferation Treaty. Momentum for the treaty, which would be internationally binding, has been building since 2015. That year, people on the Pacific Islands began to demand real and just action on climate change. They directly targeted the fossil fuel industry, because it is the industry most responsible for the climate crisis. 

The treaty calls for action that would support communities, workers, and future generations. The demands are divided into three pillars (the following comes from the official website for the treaty):

"NON-PROLIFERATION – Prevent the proliferation of coal, oil and gas by ending all new exploration and production

The world is on track to produce more than twice as much coal, oil and gas by 2030 than is consistent with limiting the rise in global temperature to below 1.5C, according to the United Nations and other organizations. An immediate end to exploration and expansion into new reserves is needed to prevent the proliferation of unnecessary and unburnable fossil fuels, to protect workers, communities and investments from becoming stranded, and to avoid locking the world into catastrophic and irreversible climate disruption.

FAIR PHASE-OUT – Phase-out existing production of fossil fuels in line with the 1.5C global climate goal

The world's oil and gas fields and coal mines contain enough carbon to push the world beyond the Paris Agreement's temperature limits. Phasing-out fossil fuel production must start  by regulating fossil fuel supply, limiting extraction, removing subsidies for production, dismantling unnecessary infrastructure, defending the rights of Indigenous Peoples and impacted communities, and shifting support to safer alternatives, in order to align fossil fuel supply with the goals of the Paris Agreement. Wealthy countries are the ones with the capacity to lead and support this managed phase-out of fossil fuels. 

JUST TRANSITION – Fast-track real solutions and a just transition for every worker, community and country

The scale of the challenge demands urgent collective action. A peaceful and just transition calls for a clear path and a proactive plan to enable economic diversification, implement renewable energy and other reliable, cost-effective low-carbon solutions, and to support every worker, community and country. We can either intentionally develop new ways to meet our needs or lose the window of opportunity to ensure a safe climate, healthy economy and sustainable future.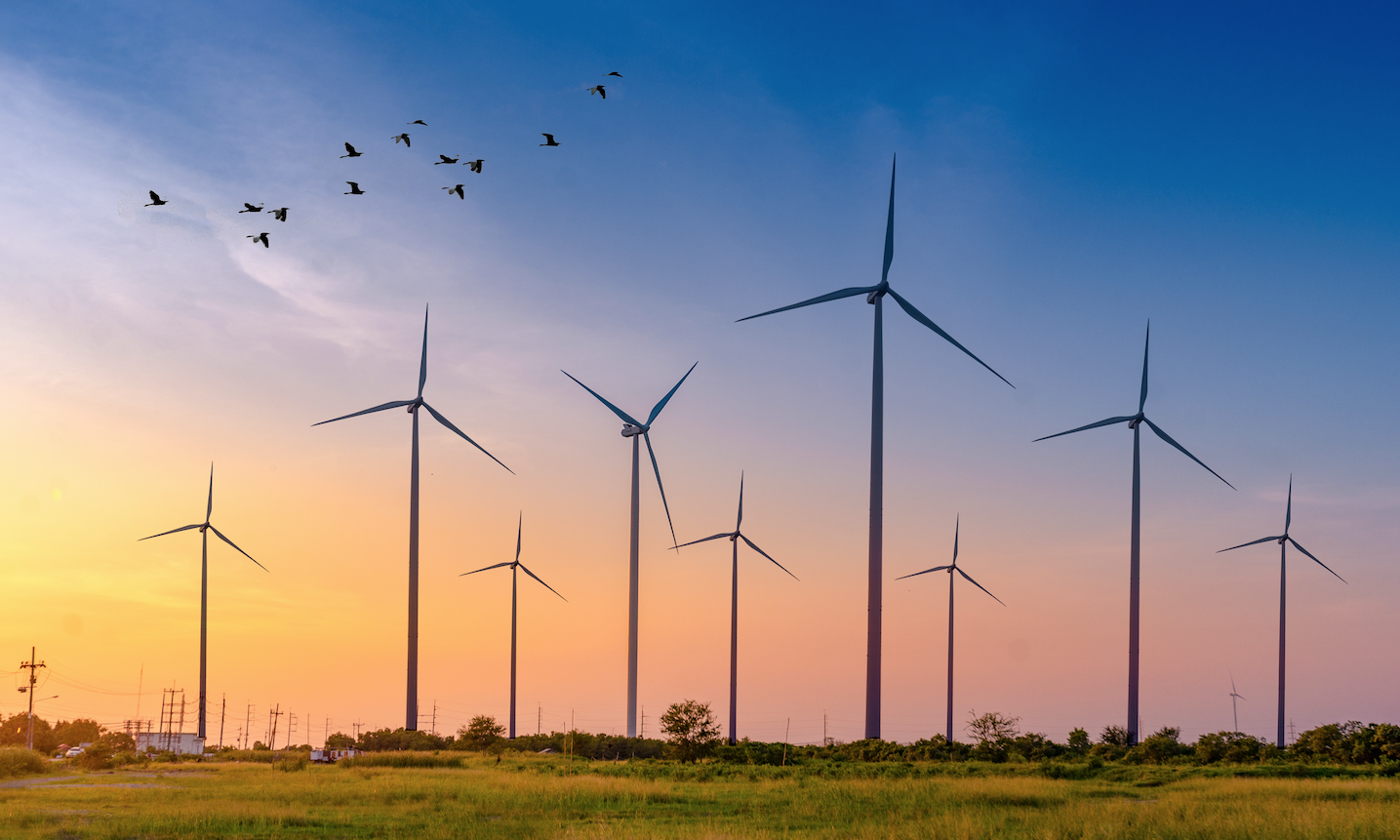 Today, it is carried by a diverse Steering Committee, an international support team, more than 750 organizations, 12 cities, over 2,500 scientists and academics, Parliamentarians across the world, youth, senior faith leaders, Indigenous movements, as well as 101 Nobel Laureates including the Dalai Lama."
As people of faith and spirit, we must be bold in our actions to respond to climate change, holding world governments and the fossil fuel industry accountable. GreenFaith is proud to be organizing around this treaty. You can sign the faith letter associated with the treaty here: https://greenfaith.org/fossil-fuel-treaty/


Rev. Abby Mohaupt is the director of
education and training for GreenFaith.
She's based in Chicago, IL.
Upcoming Events
JUNE EARTH SALON
PLANT CHARACTERS:
Creative connections with our Plantcestors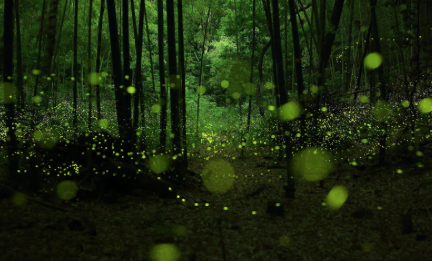 with Lanny Harrison & Hannah Pearl Walcott
This workshop, presented by a mother/daughter team, will be an intersection of our two disciplines – improvisational character work and herbalism.
We will be highlighting 5 medicinal plants to learn about and embody: Peppermint, Lavender, Rose, Dandelion, Willow Tree.
Sunday, June 12, 2022
11:00 am (Eastern) / Noon (Atlantic time) 
FREE
Click here for more details
https://us02web.zoom.us/j/81262050347
Passcode: Sacred
Midsummer's Day Celebration
Shambhala Sunday Gathering of June 19, at 3pm (Eastern)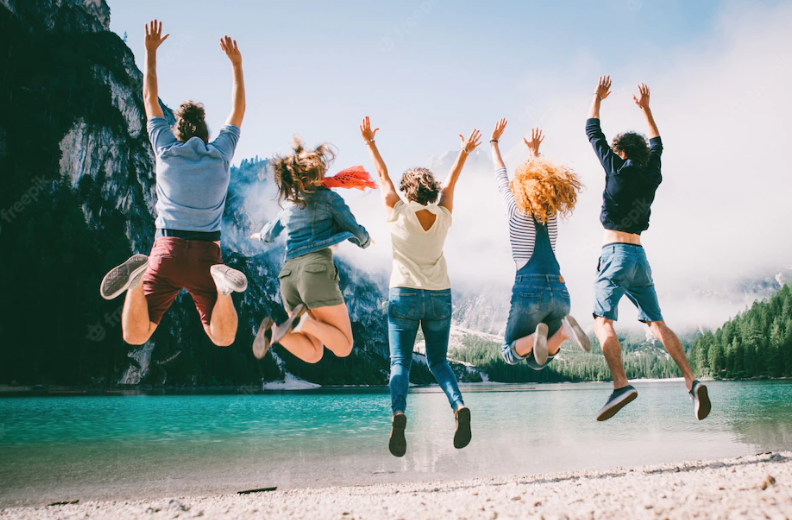 As the thunder gathers rain,
Flowers drink water;
Arrogant greenery has no hesitation.
Summer provides festivity, and life is worth living.
From the poem,  Season's Greetings, by CTR 
"Life is worth living" are four words we might choose to say several times a day, especially in these times, when there is so much pain and sadness in the world. We, fortunate ones, who have the freedom to say, "life is worth living," let it sink in, and let us enjoy how fortunate we are…
Please join us for Midsummer's Day to celebrate the summer solstice
and the longest day of the year.
The global gathering will include a lhasang, poetry, songs
and a special scavenger hunt!
Family-friendly event.
If you have questions or suggestions, write to [email protected].
Click here to register!
Did you know you can become a Sustaining Member of the Collective
by contributing $9/month — $108/year?
Becoming a Sustaining Member of the Collective is one way
to express your support and protect the earth.
Your monthly gift of $9 will help sustain our work
and allow us to continue into the future.
All Sustaining Members will receive the Touching the Earth pin,
with the elements of earth, fire, air and water, as an expression of our thanks…
And it helps spread the word!
Click here to contribute in US $! / Or here in Canadian $ 
Sustaining Members receive donation tax receipts from Shambhala.
Post Tags: