Monday
Filed underDharma Teachings
by Shastri Matthew Lyon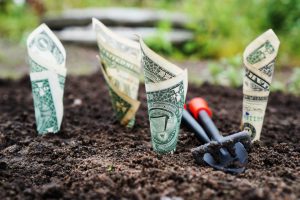 Generosity is directly related to a feeling of abundance and confidence in our lives. On an inner level, in meditation practice, we rest the mind in the ground of basic goodness, the primordial confidence in our heart, our true nature. We can notice that when fear arises, this feeling of wholeness and abundance is restricted.
In a fearful state of mind in daily life, miserliness and stinginess become prominent. We miss the fact that natural care for one's resources is different from an obsession with thrift, which fixates our minds on limitation and a feeling of insufficiency. With mindfulness, we can notice this process as it arises. Continue…
Author Archive
Website Development by Blue Mandala using Wordpress MU.
All content and source Copyright © 1994-2020. Shambhala International (Vajradhatu), Shambhala, Shambhala Meditation Center, Shambhala Training, Shambhala Center and Way of Shambhala are registered service marks of Shambhala USA
Privacy Policy