All entries filed under this archive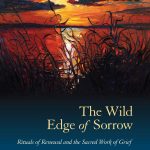 By Francis Weller Reviewed by Sara Demetry The work of the mature person is to carry grief in one hand and gratitude in the other and to be stretched large by them.  Francis Weller, www.thesunmagazine.org/issues/478/the-geography-of-sorrow Grief around the loss of my mother at age 28 is what turned my mind ...
continue
Posted September 3, 2021 by Natasha West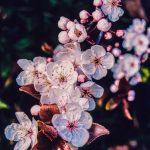 By Natalie Pascale Boisseau Note: This piece contains sensitive content about suicide. (French: [klafuti]; Occitan: clafotís [klafuˈtis] ) My love, when I look at the deep red cherries in the white bowl before me, the color of a sunburst heart, I become a citizen of the present moment. I forget ...
continue
Posted August 28, 2021 by Natasha West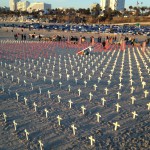 COLUMN: Aging in Enlightened Society by Acharya Emily Bower Member of the Working Group on Aging for Shambhala Grief is never simple, never clean or clear-cut. It defies description, it has many effects on our lives, it has many symptoms. To name a few of these: depression, suppressed immune ...
continue
Posted February 25, 2013 by
Website Development by Blue Mandala using Wordpress MU.
All content and source Copyright © 1994-2021. Shambhala International (Vajradhatu), Shambhala, Shambhala Meditation Center, Shambhala Training, Shambhala Center and Way of Shambhala are registered service marks of Shambhala USA
Privacy Policy