Monday
Filed underOpinion Pieces
Respecting our sadness by giving way to tears
by Susie Cook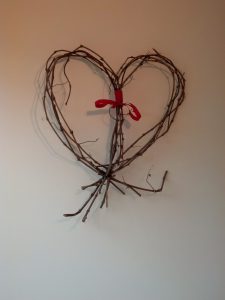 I am a meditation practitioner, a mother, a wife, a friend, a daughter, a daughter-in-law, a teacher, a director, a gardener, a cook, a hiker, an artist, a walker, a smiler, a crier, and, yes, a crier. All my life things in our culture as well as some personal experiences growing up with an alcoholic parent have struck me as incredibly sad, and giving it a good cry is quite helpful.
It feels like we all need to give it a good cry. As we attempt to contextualize our existence, a culture has arisen in our society that is unhealthy in many obvious as well as subtle ways. I imagine that most of us would agree that our collective human culture, with all its beauty, feels to be off and running in a precarious direction. From environmental devastation to the #MeToo movement to our current situation in Shambhala, on and on, our human culture appears to have lost its way. Our response to these collective atrocities appears to be to take a side and blame someone, anyone. Continue…
No additional entries found
Website Development by Blue Mandala using Wordpress MU.
All content and source Copyright © 1994-2020. Shambhala International (Vajradhatu), Shambhala, Shambhala Meditation Center, Shambhala Training, Shambhala Center and Way of Shambhala are registered service marks of Shambhala USA
Privacy Policy