Wednesday
Video, Audio, Photos
Neuroscience & Nirvana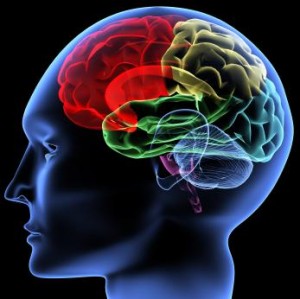 Neuroscientists are talking about finding nirvana…
in the brain.
Is this all some big misunderstanding? Or has the dharma made a new mark within scientific inquiry and mainstream culture? You decide! Listen to two recent talks on the issue:
Visit TED: Ideas Worth Spreading for Jill Bolte Taylor's "Stroke of Insight" in which brain researcher Jill Bolte Taylor narrates her own stroke and an experience she compares to nirvana when the left hemisphere of her brain shut down.
Visit Buddhist Geeks for a free podcast, "Eddies in the Stream," an interview with neuropsychologist and dharma teacher Rick Hanson, exploring what might happen in the brain prior to attaining nirvana.
Post Tags:
brain
,
neuroscience
,
nirvana