Friday
Scene and Heard
What Would Sid Do?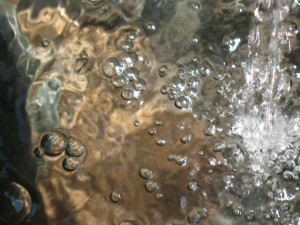 In his regular column for the Huffington Post, Lodro Rinzler tackles thorny issues facing meditators in the modern world. With wit and aplomb, he addresses real-life questions — sent to him by Huffington Post readers — and contemplates "What would Sid do?" Sid is his fictionalized everyman on the Buddhist path, nicknamed after Buddhism's iron-age founder, Siddhartha Gautama.
This week, Lodro's column applies the Shambhala teachings on the Six Ways of Ruling to the workplace: "Buddhism in the Workplace: What Should I do if my Boss is a Bully?" In answer, Lodro states, "If we continue to remain gentle in the face of aggression, it can have a transformative effect on not only our employers but our whole office situation." Read more on the Huffington Post.

Lodro Rinzler is Development Officer for Shambhala International as well as a writer and teacher in the Shambhala community who lives in New York City.
Post Tags:
Huffington Post
,
Lodro Rinzler