Monday
Uncategorized
Save the date for the Pacific Northwest Winter Retreat 2011
Shamatha-Vipassana Retreat will be held at
Camp Pringle on Shawnigan Lake in the hills of Vancouver Island.
Sunday December 18th 2011 to Sunday January 1st, 2012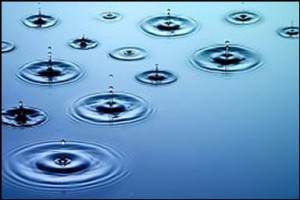 The Shamatha-Vipassana program will focus on mindfulness-awareness practice. Also included will be meditation instruction, Dharma Talks, contemplations, physical exercise, experiential and sensory awareness exercises. Contemplative meals and work rotas will contribute to the environment.
For details from the 2010 retreat, please visit http://victoria.shambhala.org/program_details.php?id=49108&cid=237
2011 details will be available soon. They may include changes in schedule, costs, directors, etc.
If you would like to be invited to a social gathering, discussion and slide show of retreat, email [email protected]
Post Tags: