Tuesday
Shambhala News Service
Active Peace Circle Facilitation Training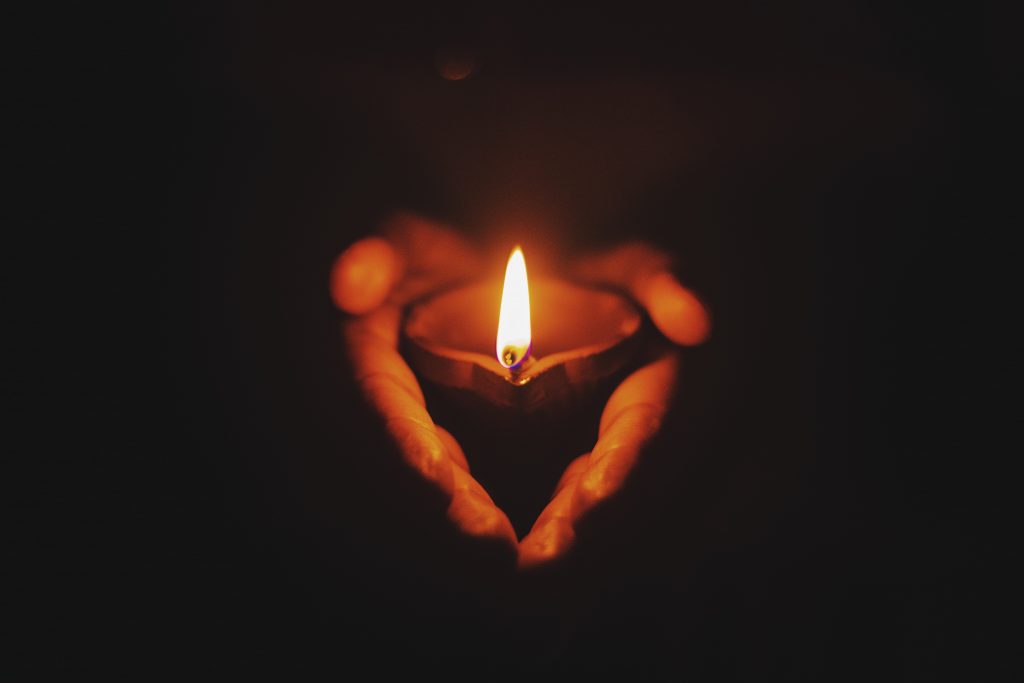 The Office of Community Care and Conduct would like to share this upcoming training opportunity for the Shambhala community.
Learn Conflict Resolution with Relationship and Community Repair
An 8-week Active Peace Circle (APC) Facilitation Training is being offered to all Shambhala members on a donation basis, and starts on October 20th. This workshop gives you foundational restorative practices to heal interpersonal and organizational divisions and conflicts. Create safe, respectful conversations where harm can be clarified, accountability can be taken without shame, and relationship repair and structural healing can take place.
Click here for more info and to register.
Testimonial 
"I have found the APC process to be extraordinary in its thoroughness and impact. The APC process brings together and enables heartfelt and transformative communication between people with very distinct perspectives on a situation of conflict and harm. It is a process especially well-suited for spiritual communities."
Post Tags: