Tuesday
Community Articles
Shambhala Community Catalyst Grants – Apply Now!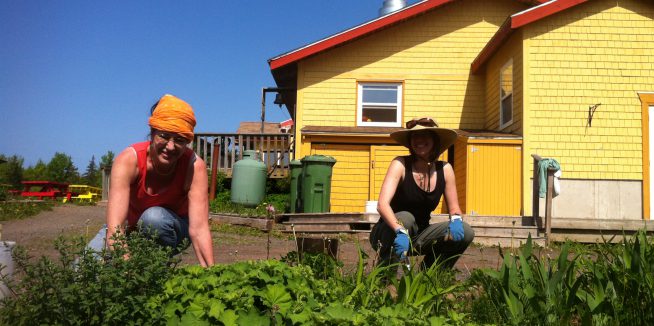 Para leer esta comunicación en español, haga clic aquí.
Pour lire cette communication en français, veuillez cliquer ici.
Om deze mededeling in het Nederlands te lezen, klik hier.
Shambhala Community Catalyst Grants
The Shambhala Board and the Executive Leadership Team of Shambhala Global Services (ELT) would like to invite Centres and Groups to apply for a catalyst grant to help support, invigorate and strengthen their community through practice, healing processes, outreach or other programs.
After hearing from over a hundred local leaders representing their communities during recent Board / Leader calls, the Board and ELT recognize that every group and center is in a very  different place in terms of their community needs and inspirations. For this reason, Shambhala is offering grants up to $1,500 for community projects to catalyze new ideas, support healing, and strengthen local Centers and Groups and their communities. The application deadline for the first round of granting is June 30, 2022. The total funding available is $50,000, and projects will be reviewed and grants approved on a rolling basis. 
To apply, simply complete and submit this short Grant Application. 
Have questions, don't know where to begin or what project to apply for? Claudia Arnau, Community Care Consultant, is available to discuss your ideas and provide coaching. Please contact her at [email protected].

There are four types of catalyst grants available:
1. Open proposal – Centers and groups are invited to propose the project or initiative that they feel will best address local needs, catalyze new ideas, and support the health and well-being of their community.
2. Support for Practice and Programs. This grant will support communities in hosting a Senior Teacher for a weekend retreat (in person or virtual). Communities are free to invite the teacher of their choosing, and are encouraged to pair a senior teacher with a local teacher in training. The practices and teachings presented should be inclusive of all practice paths, for example, retreats focusing on Sadhana of Mahamudra, Bodhichitta practices and contemplations, the Shambhala Training path, Book Study (Sacred Path of the Warrior, Turning the Mind into an Ally…), Dharma Arts, contemplative psychology (Karuna) training, Touching the Earth, etc.
For ideas of teachers in our community and the types of programs they could teach, as well as contact information, please contact Jeff Scott, Director of Practice and Education, at [email protected].
3. Community Processes. Shambhala recognizes that many communities are in need of local processes, such as facilitated community dialogue, mediation, conflict resolution, or grieving processes.
For ideas of types of facilitated processes and connections to facilitators that could support healing for your community, please contact Claudia Arnau, Community Care Consultant at [email protected].
4. Outreach and Marketing. As a Centre or group, you may be looking at how you can better communicate what you are doing to the broader community, or partner with another organization in the community. Centres and groups are welcome to apply for a grant to support their efforts to market programs, outreach to new groups of people in the community, or improve their outward focused communications.
Click here to read the Application Guidelines and to apply.
May these catalyst grants be of benefit to you and your community!
In the Vision of the Great Eastern Sun,
The Shambhala Board
Mark Blumenfeld
Susan Engel
Lilly Gleich
Peter Nowak
Susan Ryan
Paulina Varas
Shambhala Executive Leadership Team
David MacLellan
Faradee Rudy
Tara Templin
Post Tags: