Sunday
Filed underFeatured Stories
An invitation to participate in the Awake Business Conference, coming in the spring of 2017 
by Iektje Stephens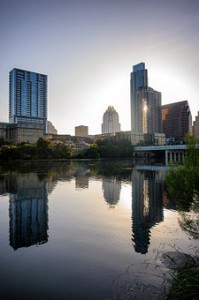 The year of the Fire Monkey will be a busy year for the Shambhala community in Texas as we prepare for the Awake Business Conference. This will take place from March 30 through April 2, 2017, and the Sakyong will be presiding.
The Awake Business Conference takes the mindfulness revolution to the next level by joining with the movement of visionary companies who want to harness the power of business to create a better world. The goal of the Awake Business Conference is to bring together thought leaders, experts, business executives, visionaries, and entrepreneurs. We will inspire each other and share ideas about how we can bring out the best in humanity so that we can create a peaceful, harmonious, prosperous, and sustainable future for all of us and for our planet. Business has the potential to be a powerful catalyst for creating enlightened society. Continue…
Author Archive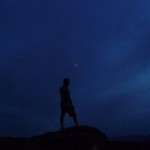 Self-Esteem or Self-Compassion?
– HIGHLIGHT
5 responses - Posted 09.08.11
by Iektje van Bolhuis As a student of the dharma and psychology, I get very excited to find that many recent research findings are remarkably consistent with dharma teachings. Recently, I published the following blog on my work website about research findings on self-compassion. This is a ...
continue
From the Blogosphere: Survival of the Kindest
– HIGHLIGHT
no responses - Posted 08.31.10
By Iektje Stephens A psychology clinic in Austin, Texas (the ApaCenter) is publishing very interesting material on its blog about parenting, wellness and happiness, mindfulness, the latest research findings in psychology, and other fascinating topics. I am fortunate to be an intern at this clinic, and I ...
continue
Website Development by Blue Mandala using Wordpress MU.
All content and source Copyright © 1994-2017. Shambhala International (Vajradhatu), Shambhala, Shambhala Meditation Center, Shambhala Training, Shambhala Center and Way of Shambhala are registered service marks of Shambhala USA