Monday
Arts and Poetry
For the Vidyadhara
A poem by Steven Shippee, written on the Twenty-Second Parinirvana of the Vidyadhara, Chogyam Trungpa Rinpoche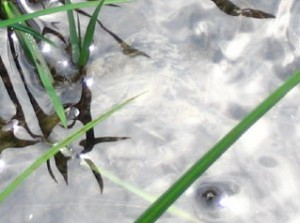 Chokyi Gyatso, you are
like a phone call in the middle of my favorite show,
like a doorbell when I'm drifting off,
like that falling dream that startles me awake in the middle of the night,
an inconvenient interruption of my comfort and sleep.
Dorje Dradul of Mukpo, you are
like a five course meal on my paper plates,
like a string of pearls in my clutching fist,
like dawn's white sun dancing on water, so bright it makes me squint,
an embarrassing insult to my poverty and doubt.
Trungpa Rinpoche, you are
sometimes like my lover's kiss on the small of my back,
and other times like the razor cutting and scraping down my cheek,
and always, always you are like a victory pennant snapping in the high, crisp winds,
a fresh flash of confidence and possibility. 
Steven Shippee
Milwaukee Shambhala Center
April 2009
Post Tags:
Chögyam Trungpa Rinpoche
,
Parinirvana
,
poetry