Saturday
Community Articles, Video, Audio, Photos
Habitual Patterns by Chögyam Trungpa Rinpoche
Dear Sangha,
In celebration of the Parinirvana of the Vidyadhara Chogyam Trungpa Rinpoche, and in honor of his extraordinary, blazing and luminous mind, I'd like to make my yearly offering of a musical piece I wrote and recorded using his words from a 1979 Kalapa Assembly talk.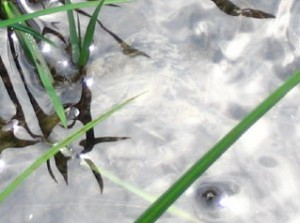 While visiting with Lama Chonam one afternoon, I saw him pick up a book, and rather than simply read the text, he began to sing it. As a musician, I wondered if I was capable of doing such a thing. Not long afterward, while reading a 1979 Kalapa Assembly talk by Chogyam Trungpa Rinpoche, I was struck by a certain passage that seemed to be both prosaic and poetic. One line from it —"You are more concerned about the fly sitting on your cup, than about the great sun that is coming up."—inspired me to spontaneously sing it to my brother who encouraged me to write it down. After composing the melody and lightly editing the text, I created the background music. I hope you enjoy it. 
You can find the words and the mp3 recording here :
Habitual Patterns.mp3
Habitual Patterns.pdf
May all the teachings of the inestimable Dorje Dradul of Mukpo bring great benefit to countless sentient beings.
With great love and devotion,
Alan Anderson
From the Shambhala Arts Page of the Windhorse Retreat Center
Post Tags:
Alan Anderson
,
Arts and Poetry
,
Chögyam Trungpa Rinpoche
,
Parinirvana