Friday
Dharma Teachings, Sakyong and Family
Moving with the Mind of Meditation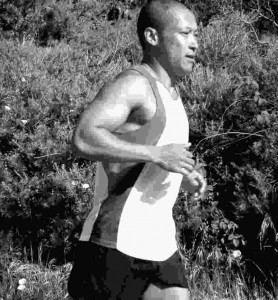 Have you heard? The Sakyong, Mipham Rinpoche, has written a book on running and meditation. The forthcoming book is entitled: "Running with the Mind of Meditation." The publisher, Crown Doubleday, has expressed real excitement about the book, and given a definite commitment to get it on the market. The book is scheduled to come out in Spring 2012.
Planning is now beginning so that Shambhala Centers will be ready to host newcomers who read the book and become inspired about meditation. This book has the potential to bring many newcomers to Shambhala and introduce many people to the Sakyong.
For a sneak preview of the teachings that will be coming with this book, enjoy the following video posted this month on the Sakyong's website.

Download
Stay tuned for more about "Running with the Mind of Meditation"!
Post Tags:
meditation
,
Running Meditation
,
Sakyong Mipham