Monday
Scene and Heard
Little Black Book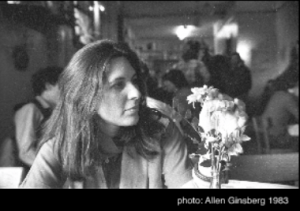 Long time sangha member, personal chef and culinary instructor Phyllis Segura has written and self-published a book of recipes and personal memories.
From 1968-1977, as Phyllis lived in New York, California, Mexico, Venezuela and Boulder, she carried with her a small black notebook in which she recorded many recipes that interested her, hence the title, Little Black Book. She met Chogyam Trungpa Rinpoche in 1970 and became his student five years later. The book contains a wide range of recipes (and newly added commentary) from desserts, soups, sauces, and macrobiotic dishes that Phyllis both collected and created through the years.
You may view this book in its entirety online, or purchase a copy of your own, by clicking here.
Post Tags:
community