Monday
Northeastern States, Regional Announcements
Seeking Volunteer Hosts for Meditators in a Harvard Research Study
Dear contemplatives,
Our research team at Brigham & Women's Hospital and Harvard Medical School is conducting a neuroimaging research study with adept meditators between March 16th and the 24th. We are seeking volunteers from the Boston contemplative community to help volunteer as hosts. These are all adept students of Shinzen Young. Please pass this message on to other contemplatives in your community.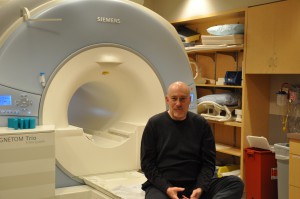 We don't expect the hosts to provide any food or transportation, just a place to sleep that has walking distance access to public transportation.
I am willing to provide more details if necessary. Please contact our research team @ [email protected] if you are willing to volunteer and help our study in this manner.
I look forward to your response.
thank you kindly,
Dave Vago [contemplativeneurosciences.com]
p.s. All of your community members are welcome to join us in the evening 7:30-9:30pm march 18-23rd for free guided meditation practice and dialogue.
contact [email protected] for details
Post Tags:
meditation
,
meditation research
,
research study