Sunday
Arts and Poetry
Saving the Planet with Rhyme and A Little Reason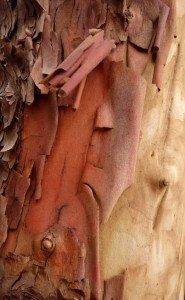 Saving this Planet With Rhyme
and a Little Reason
As I contemplate this worlds 'sad and sorry state;
Abominations of global warming, and massive pollution,
Problems to which luck and serendipity are mans' only solution
I realize that of which I am concerned is not the planet's
Fate
But Humanity's destiny which appears inauspicious.
As a prime piece of real estate;
This place will show no sign of us,
A thousand years after our last gasp of stagnant slop.
Our desecrated Earth will be recycled, rejuvenated.
A kinder species will till our soil, harvest our crops;
And make our planet a safe haven for all sentient beings
Thus taking our place as this Garden of Eden's steward
Who takes care of others as their only reward..
So what can mankind do to avoid this doom?
We must provide new thread for Fate's loom:
Becoming a kinder and gentler race;
Developing a loving and compassionate environment;
Conserving all species– even plants and minerals;
Living in communities manifesting basic goodness,
Being respectful, kind and trusting each other;
Creating thus, a truly ENLIGHTENED SOCIETY.
Cibolo, Jan 1, 2013
Post Tags:
poetry