Friday
Shambhala News Service
Briefing on Financial Challenges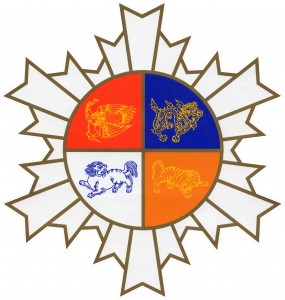 Three of the major entities in the Shambhala Mandala are facing significant financial challenges. They are: Shambhala Europe. Shambhala Mountain Center and the Centre of the Mandala.
Over the recent months, the Kalapa Council has compiled information on these challenges and has now prepared a briefing for Shambhala leaders and members. It includes, for each entity, a description of the situation, what the leadership is doing about it and who to contact if you want further information.
For those who wish to keep track of how our complex mandala is doing, at least from a financial management point of view, this briefing is a must-read. It also offers a glimpse of the scale of the challenges faced by leaders in these major hubs of our Shambhala world.
Click here to download the PDF briefing document.
Click here if you'd like to leave a comment.
Post Tags:
finances
,
Kalapa Council
,
Shambhala News Service