Saturday
Community Articles
Harvest of Peace 2017
From everyone here at the Shambhala Times, best wishes for a cheerful Harvest of Peace!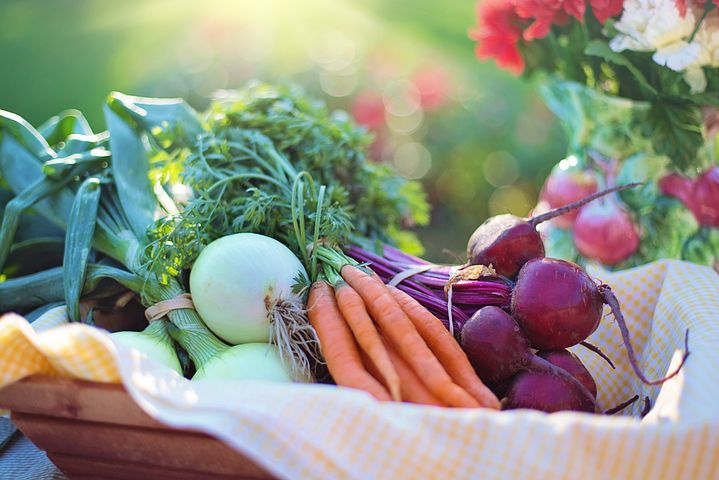 Every year at the time of each solstice and equinox, Shambhalians around the world gather in community to mark the changing of the seasons. The Harvest of Peace Nyida Day is celebrated each fall, a time to come together for delicious food, delightful conversation, and meditation practice.  "Nyi" comes from the word "Nyima" or sun, and "da" from the word "dawa" or moon, and the two syllables together make up the name given to these seasonal holidays.
In each Shambhala Center, land center, and place of practice, Harvest of Peace celebrations will manifest in ways that reflect the character and aspirations of each community. Everyone is welcome to share their local experiences across the mandala through publication here at the Times, to expand and multiply the joys and meanings of this special day. We will post your contributions over the coming weeks, as well as sharing messages from the center of the mandala as they become available.
Post Tags:
Harvest of Peace