Sunday
Opinion Pieces
In the Days to Come
One person considers the future of her relationship with Shambhala 
by Carol Henderson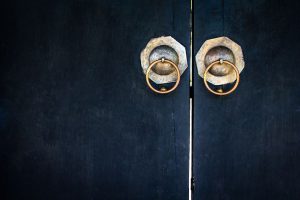 Ever since reading the June 25th letter from Sakyong Mipham Rinpoche, I have been swept by waves of emotion. Feelings are both deep and close to the surface; the sight of a flower or the sound of a child's laughter can easily bring me to tears. Memory is interrupted; I start an old familiar chant, and find myself halting and lost partway through.
Having read much of what is out there online, I know that whatever eventually comes of the recent allegations, my relationship with my teacher will never be the same. The effortless, sunny quality of devotion that I've enjoyed for years has vanished. Each of us connected with Shambhala will have decisions to make about that connection. I respect each person's choices, and trust that each person will find their own wisdom and their own way forward.
As the #MeToo movement has swept away old ways of thinking, as every case and story has arisen, I have found my thoughts to be in sympathy with the survivors of abuse. As a survivor of sexual misconduct myself (conduct unrelated to any teachers or leaders in Shambhala), I almost always believe those who speak out about abusive behavior, and I am in awe of their courage as they bring dark episodes into the light. My natural place is with the survivors, and my heart is with them.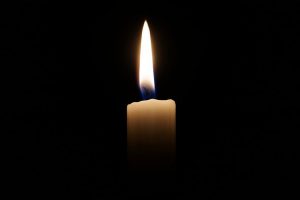 Since reading the letter, I have spent much of my time in meditation and sadhana practice, which has helped to work with the sweep of emotions and allowed me to gain some insight into my own path going forward. I would like to share with you what that path looks like so far. First, I have taken many vows in Shambhala, and I intend to keep those vows — all of them. For me, when a promise is made from the heart, with forethought and great intentionality, that is a promise to be kept regardless of what happens afterwards.
Through these difficult days, I have been appreciating the value of what I have learned in Shambhala. These teachings and practices are good; they work for me and for so many others. In my life and the lives of those around me, the Shambhala path has brought sanity, joy, and insight. I have gained so much in self-discipline, in ability to appreciate others and be kind, in wisdom and knowledge about the nature of reality. I cherish these teachings, many of which have come directly from the Sakyong. For that learning, I am deeply grateful, and I expect that I always will be.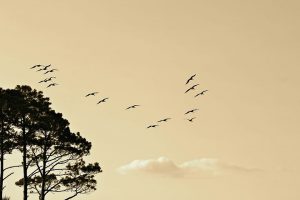 I will continue practicing the sadhanas and other practices received through Shambhala, and will continue working with others as a meditation instructor. These practices have great value, and great effectiveness in generating positive change. I will continue making financial contributions supporting the centers at Karmê Chöling and Sky Lake, since I believe in the work that they do. I will continue to serve as a member of the Dorje Kasung, that having been one of the vows mentioned earlier.
After much consideration, I have also decided to participate in the program I had planned to attend this summer. Scorpion Seal will be very different this time, and I will be there to experience that difference. I have always enjoyed preparing for a program, both the practice requirements and the sorting and packing of things to take with me. This time, though, going through the list of what to bring, laying out clothing, texts, and supplies—usually a task filled with delightful anticipation—has instead felt heavy and sad.
Sadhana practice over the past few days has made another thing clear: Shambhala is my home. I will not abandon my home in these challenging times. I will stay and do all that I can to make it a good home for myself and for others: a home that is welcoming, nurturing, respectful, healthy, and safe for all who enter there.
Post Tags:
care and conduct
,
sexual conduct
,
Shambhala Buddhism