Friday
Shambhala News Service
Shambhala Sunday Gatherings – October 2021

Each Sunday, Shambhala offers "Sunday Gatherings", a series of free weekly online gatherings for the worldwide Shambhala community where we can come together to connect with our hearts and with each other.
Weekly gatherings will feature a guest presenter and include a meditation or contemplation practice, as well as Q&A or group discussion. Guest presenters will offer either a short dharma teaching or will speak about a particular topic that is meaningful to them.
---
Upcoming October Gatherings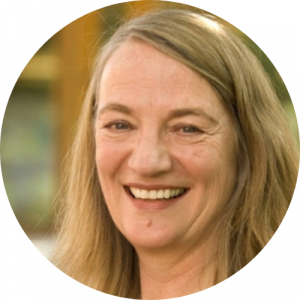 "Second Sunday" Maitri Bhavana Practice
Judith Simmer-Brown
Sunday, October 10 at 3pm ET
Join us for a Maitri Bhavana Practice led by Judith Simmer-Brown, as a way for our worldwide community to come together to practice for the wellbeing of others each month. "Maitri Bhavana Second Sunday" includes a brief talk, a discussion period, and Maitri Bhavana practice. Maitri Bhavana is a regularly scheduled mahayana practice for the seriously ill, or for major global turmoil and disasters. It contains tonglen practice and may be done by anyone. If you would like to add the name of someone who is seriously ill to the maitri bhavana list so people can do practice for their wellbeing, please click here. You can also add the name of a current world event where there is turmoil, strife, and disaster and we will practice for those affected. Details.
---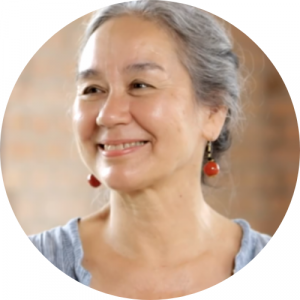 The Art of Making a True Move
Arawana Hayashi 
Sunday, October 17 at 3pm ET
Join Arawana Hayashi for an exploration of how the dharma art teachings of Chögyam Trungpa Rinpoche are the foundation for the creation of Social Presencing Theater, an arts-based social change process. Click here to purchase her book. Details.
---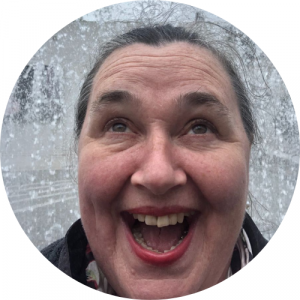 Is NEW Still Relevant?
Sabine Rolf
Sunday, October 24 at 3pm ET
Can something be truly new?* How is unique different from new?* This Sunday session will offer an investigation of the chimera of 'new', the wild and unrealistic notion that we will feel better if we acquire something new. What we seemingly want to buy on the world markets produces ever-increasing piles of garbage and pollution. The whole production is an enormous waste of energy and resources, flooding the oceans, the air, our bodies with gazillions of plastic pieces and toxic material. This session approaches our connection with the 'new' as an open exploration: equally seeing the perverted mechanism of human numbness and distraction, the greed and competition in our societies, as well as the sane and deep longing for reNEWal: our own and for the life force of the planet. *These questions were part of a recent Prada fashion campaign. Details.
---
Watch Recorded Past Gatherings
All past Sunday Gatherings are recorded and available to view at Shambhala Online. Browse past gatherings and "Register" for free to access the recorded talks!
Post Tags:
leadership
,
meditation
,
shambhala