Monday
Community Article
Sangha for Ukraine
Sangha for Ukraine
A Letter from Ella Reznikova and Magdalena Grudniewska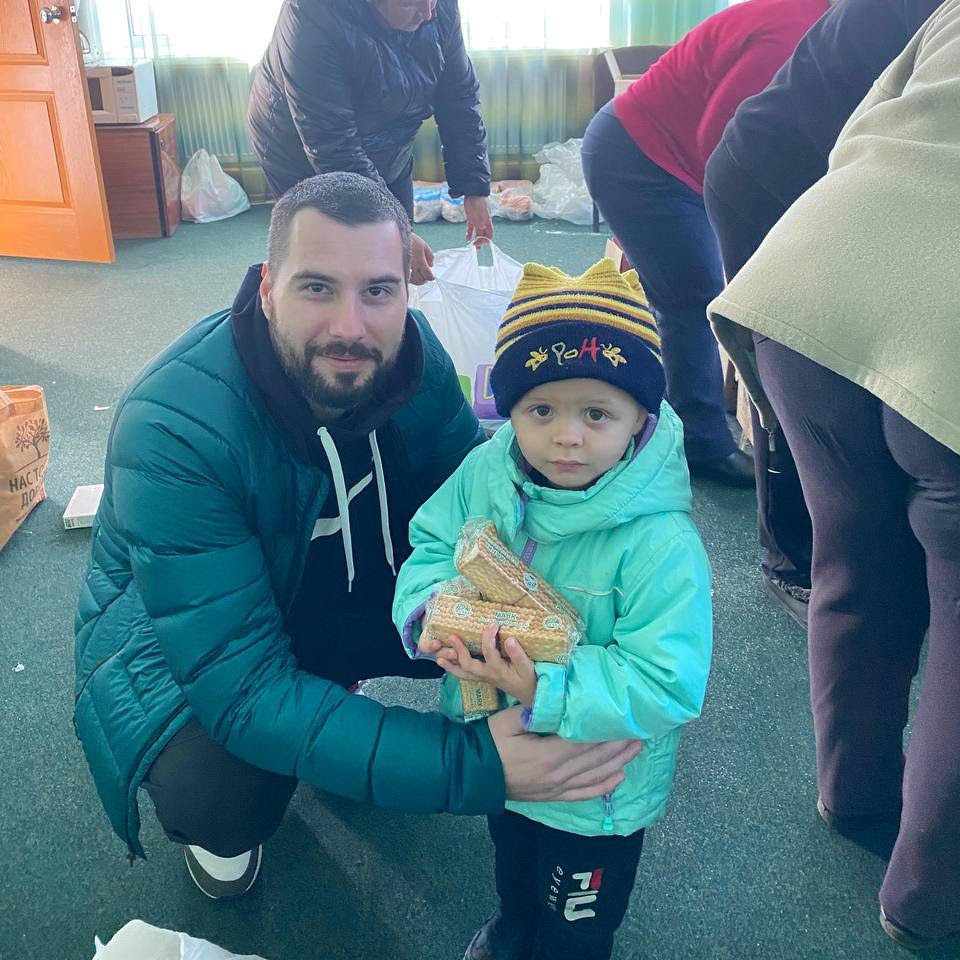 Dear Donors and Friends of Ukraine:
Thank you very much for your unending help and care! 
The situation in Ukraine is getting worse and worse: the winter is hard and cold and the Ukrainian people are without electricity, water or heat for hours. The older people cannot go grocery shopping because the elevators in their high rise buildings do not work. Our support is needed more than ever before. Despite these conditions the Ukrainians are high in spirit, but their bodies suffer. 
We continue to send them money for food, heaters, medicine, and sleeping bags and we are constantly checking in with our Ukrainian sangha. Our tonglen for Ukraine continues with increased vigor, consisting of a stable family of 50-60 people and with new people constantly visiting. Sadly, our Ukrainian friends can't join us often because of the lack of connection, but they tell us that they still feel our love and care. They are very curious about how dharma can be applied to war times and keep challenging our Buddhist pandits. Our schedule is full of conversations on how to help as we discuss news from the front. We even started doing slogan practice twice a week.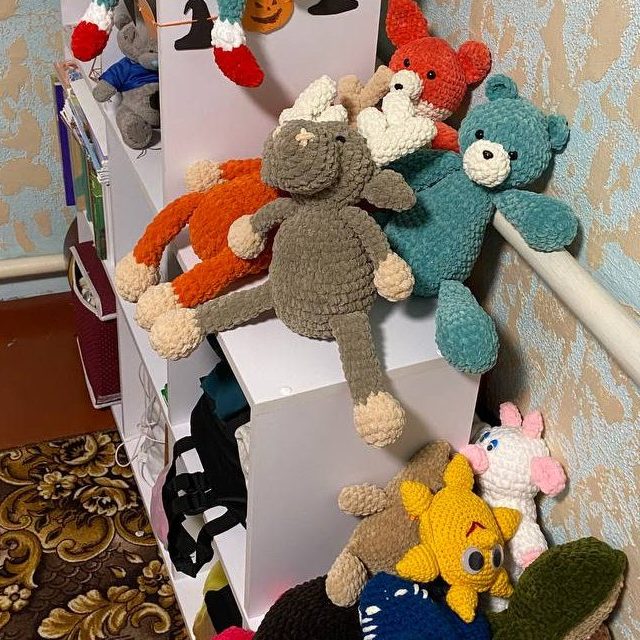 There is a lot happening in terms of donations and planning events for the future. These events include the Children's Day celebration as well as a concert by Ukrainian artists recorded especially for donors like you! An article also appeared in the Shambhala Times, Out of the Headline and Into the Heart, about our Tonglen Group that included a beautiful story written by Yura (a volunteer from the Dniproпетровск region) detailing how he risked his own life to save the family cat. We invite you to visit our website to learn more about our future offerings, how to donate, and information on how your donations are distributed. 
We would like to thank you for your beautiful hearts and compassion in this time of tremendous suffering. 
Ella Reznikova
Magda Grudniewska
Post Tags: