Tuesday
Filed under Community Articles, Featured Stories
By Gaylon Ferguson
Reposted with permission from Lion's Roar
Note: Gaylon Ferguson is presenting in the upcoming Shambhala Online course, Meditation: The Way of the Buddha. For more information, and to register online, click here.
The times we live in keep asking us a simple question: Is walking the Buddhist path and all this meditating on the cushion leading to mindful living? Individually and collectively, are we making the changes in our everyday patterns that will sustain life on this planet for generations?
About the Author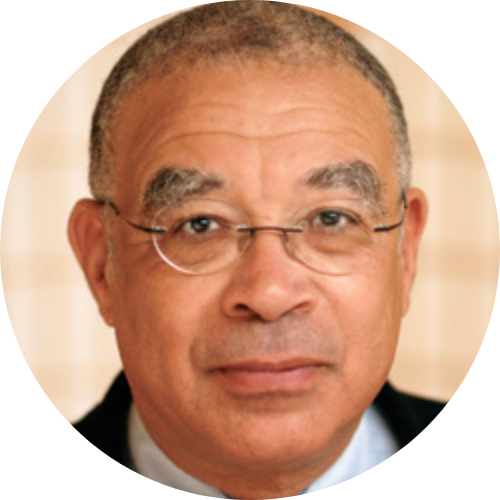 Gaylon Ferguson, PhD, taught Interdisciplinary and Religious Studies for 15 years at Naropa University in Boulder, Colorado. (He was recently granted early release for good behavior.) He has led group meditation retreats since 1976; thus far, not a single participant in these retreats has attained complete, solid egohood. He is the author of two books: Natural Wakefulness, on the four foundations of mindfulness as taught by Trungpa Rinpoche, and Natural Bravery, on the sacred path of fear and fearlessness.
Entries filed under Featured Stories
Introducing Shambhala Times Shambhala has a new online community news magazine where you are the most important story. We invite you to read and enjoy Shambhala Times, but we also invite you to participate. No matter what your daily practice is, how you contribute to the mandala, ...
continue
Posted January 6, 2009 by

RSS feed for the Featured Stories category
View all posts from authors in Featured Stories: natasha_west
Website Development by Blue Mandala using Wordpress MU.
All content and source Copyright © 1994-2022. Shambhala International (Vajradhatu), Shambhala, Shambhala Meditation Center, Shambhala Training, Shambhala Center and Way of Shambhala are registered service marks of Shambhala USA
Privacy Policy