Saturday
Community Articles, Sakyong and Family
Hearts Melting for You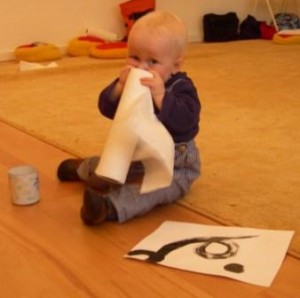 A poem offered by the Family Working Group, celebrating the announcement of our expectant Sakyong and Sakyong Wangmo
To Khandro Tseyang
To Sakyong Mipham Rinpoche
And to the royal child
On this good earth we waited for this precious being.
On a Shambhla day when the earth ox turned into the metal tiger
We heard of your arirval.
We laughed and cried and our hearts were melting.
What a happy Shambhala Day it was!
Snowflakes brilliant and diamondlike accompanied us home.
Since this day you are in our hearts.
Once you will be here with us
You will see: your devoted friends are getting older now
And our children and grandchildren grow so fast.
We are all longing for your wisdom.
Thank you for coming to this earth!
Thank you for coming to Shambhala!
Profound respect to you and all our love!
May you be happy on your arrival.
May your sweetness blossom in your father's eyes
And your mother's smile.
We already love you.
Congratulation to your parents
Who protect this earth for us.
Post Tags:
Children
,
children and families
,
Khandro Tseyang
,
Sakyong Mipham