Tuesday
Community Articles, Mandala Projects
President Reoch Addresses this Pivotal Time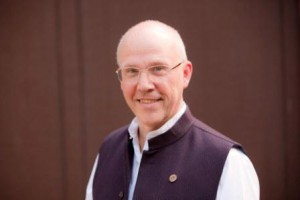 President Richard Reoch recently joined Julia Sagebien on Chronicles Radio for a far-reaching conversation. With Sakyong Mipham's encouragement that each of us consider our role in this pivotal ten-year period, in this interview President Reoch offers us a valuable sense of view, tangible skillful means, and a closer look at what the Sakyong has in mind.
Click here to listen to the interview.
From the Chronicles: In this lively one-hour conversation Richard talks about the Sakyong's letter to the community, the effects of economic crises, balancing the depth of our practice with the need to relate to the larger world, the Sakyong's vision for how large Shambhala might become, issues of trust, devotion and loyalty, creating a culture of kindness, reflections on the continuity of the Sakyong lineage, the Sakyong's and Sakyong Wangmo's growing family, Shambhala households, working with conflict within our community, listening to others, the power of drala and windhorse when working in the world, Shambhala lineage as the protector for all the lineages, the Kagyu and Nyingma practice paths within Shambhala, and where are the older students?
Post Tags:
Chronicles Radio
,
Richard Reoch