Monday
Community Articles
An Auspicious Bond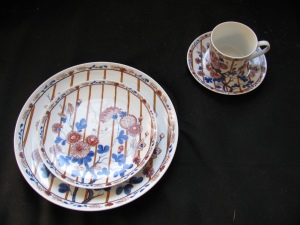 by Christine Baranay of the White River Junction Shambhala Center, in northern Vermont
What started out as a simple sangha-announce request for a place to stay the night has grown into a strong relationship and bond between sangha in Cape Town: Shambhala South Africa, and her sister sangha: White River Shambhala Center in Vermont.
Jennifer Woodhall, the director of the Cape Town Shambhala Group was looking out for Johann Vester who was making his first journey to Boston and helped him by posting a request for a home-stay. Johann would be going to the Mukpo Institute at Karme Choling for a year in order to develop the skills needed to assist the fledgling sangha in Cape Town, South Africa.

I responded by emailing, saying I was happy to offer Johann a room and bed to sleep in after his lengthy flights and travels, and then I would drive him up to Karme Choling. Having spent three fascinating weeks in Cape Town myself several years before, I had my own connection with South Africa and was eager to meet Johann.
Once he arrived, Johann rested for an evening, and the next morning we headed off to Karme Choling. Johann shared his inspirational story with me during the drive. Before he met Jennifer and the Shambhala teachings, Johann had been a zen practitioner for ten years. Inspired by the Shambhala teachings, he sold his home, transferred his clients to another psychologist, found a home for his dog, packed up his belongings and made the long flight from Cape Town to Boston.
Johann was the consummate student and practitioner while participating in the Mukpo Academy at Karme Choling. He completed thirty-three dharma programs during that time, traveling along the path all the way through Vajrayana Seminary at Shambhala Mountain Center in 2010, and also completing Warriors Assembly before heading back to Cape Town.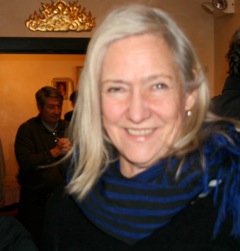 For over a year, our center had been sending donated dharma books to the Cape Town sangha, so in December 2010, we decided it was time to really step up and send one of our senior teachers: Donna Williams.
An early student of Chogyam Trungpa Rinpoche, Donna is currently a student of Sakyong Mipham Rinpoche, and recently attended Scorpion Seal Retreat three at Dorje Denma Ling. She is a seasoned teacher of the Shambhala dharma and better yet, was willing to give a month of her time to teach and help the sangha in South Africa.
The catch for our community was funding her airfare, so we decided to host a festive spaghetti dinner and hold a silent auction at our center in early December 2010. From this combined effort, the money was raised and Donna headed off to Cape Town for a month of back-to-back Shambhala programs in late February, 2011.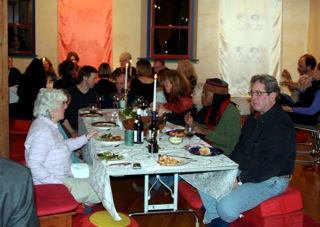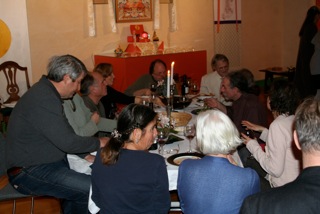 This year, our center is holding the 2nd Annual Spaghetti Dinner and Silent Auction – this time to kick off a scholarship fund for the South Africa Shambhala Group, which will benefit those students who might not otherwise be able to finance the airfare and costs of the more advanced Shambhala programs.
It is our aspiration that other sanghas see the potential in this type of relationship and watch eagerly for an auspicious coincidence of their own to arise.

For more information, visit our website at: silentauction4shambhalasa.wordpress.com
Post Tags:
Auction
,
community
,
Karme Choling
,
South Africa