Saturday
Sakyong and Family, Scene and Heard
Sakyong, Sakyong Wangmo and Jetsun Drukmo arrive in Halifax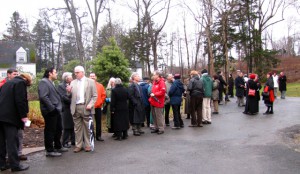 The Shambhala community welcomed the Sakyong, the Sakyong Wangmo and Jestun Drukmo home to the Kalapa Court in Halifax on January 2nd. Their Majesties were delighted to be home after their stay in Nepal and a brief family visit to London. Gesar Mukpo, Sangyum Wendy Friedman, Acharyas and Representatives of Kalapa Council and Executive were all present for the greeting.
Immediately following their arrival, the sun came out after a cloudy and rainy day. While in Halifax the Sakyong will be meeting with the Kalapa Council, the Ashe and Kalapa Acharyas, addressing the community on Shambhala Day, and writing on retreat.
All photos below are by Terry Rudderham.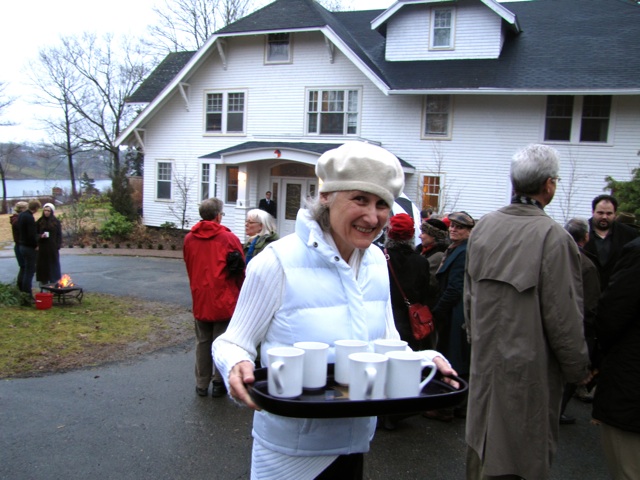 Awaiting the arrival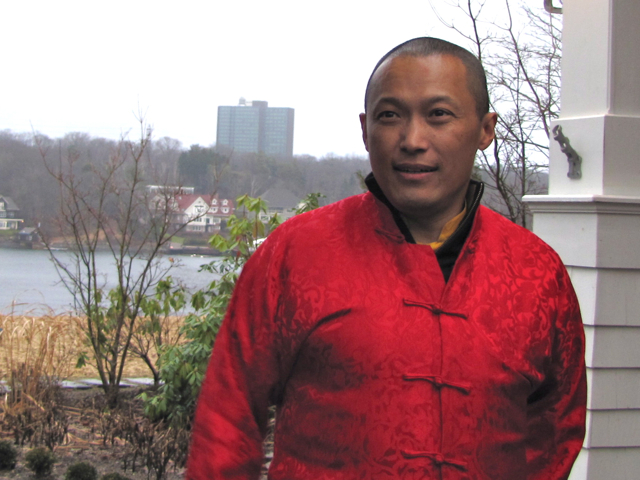 Sakyong Mipham Rinpoche arrives in Halifax with a smile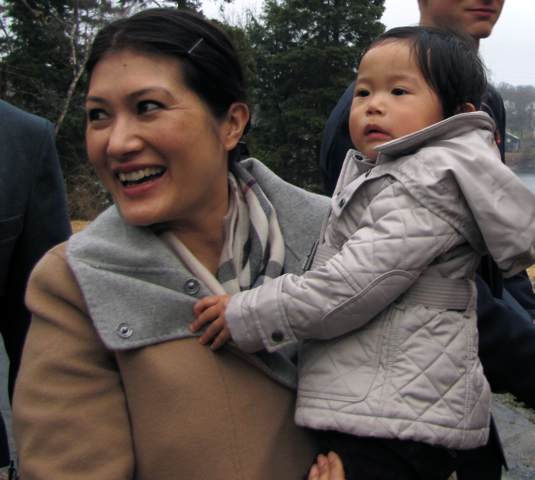 Sakyong Wangmo and Jetsun Drukmo arrive with smiles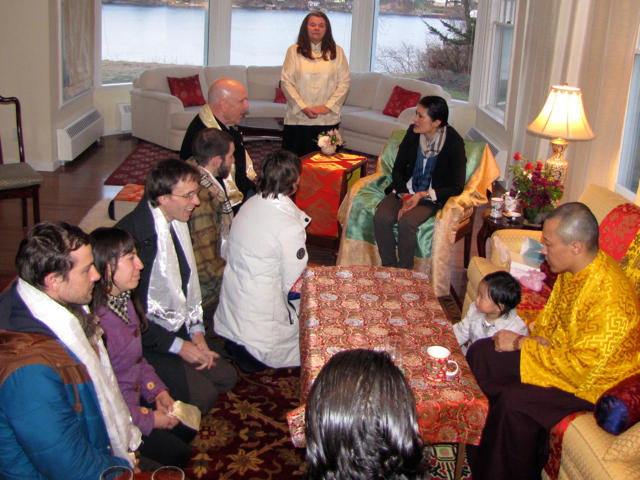 Welcoming party in the Kalapa Court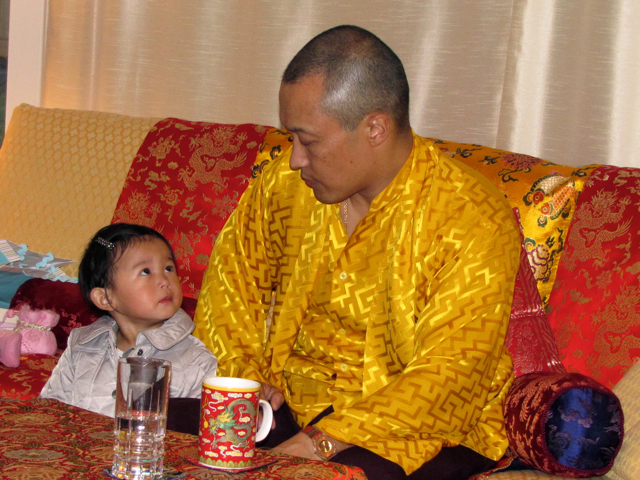 Jetsun Drukmo and the Sakyong gaze at one another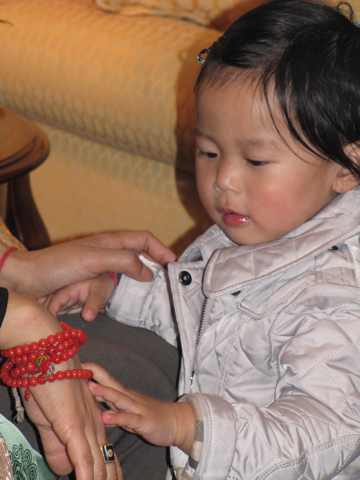 Jetsun Drukmo
Post Tags:
Jetsun Drukmo
,
Khandro Tseyang
,
Sakyong Mipham