Monday
Featured Stories
Two Family Camps – One View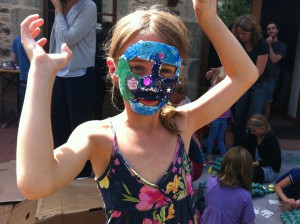 by Jeff Buehler, Prague Shambhala Center, Czech Republic
We have just returned from our second Family Camp this summer. First we traveled two days from Prague to Dechen Choling to take part in our first family program there. My wife and I had both given up going to the Sacred World Assembly this time so that our daughter could participate in Rites of Passage. This was followed by a week in the Czech mountains with families from Poland, Holland and the Czech Republic.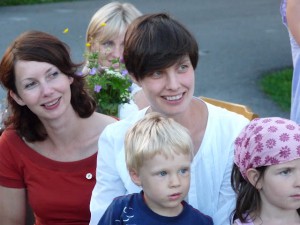 As Acharya David Schneider emphasized, the family programs are perhaps the most profound programs that Shambhala has to offer. Parents give up, they look beyond themselves and they look beyond this lifetime. But they also rejoice, and occasionally play.
In Dechen Choling there was an abundance of both, and a luxurious feeling of richness in terms of time and space. Space to practice meditation and simply be with our children. Space to watch them explore the natural world and fall into the forms of drill and flag raising, chanting in the morning and serving the food in the dining tent.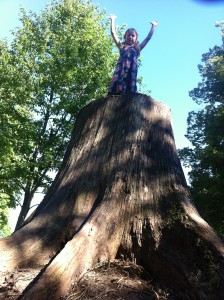 The feeling of community is natural for children and families' boundaries soon blended and merged. For me personally, I most easily observe enlightened society through the practice in the middle of a family program, especially when there are several generations involved, when the shouts and laughter come rolling in from Sun Camp, and there is the silent thud of Kyudo arrows hitting the target. When parents are able to meditate, trusting in the environment that their children are not only safe, but deepening their own inner lives.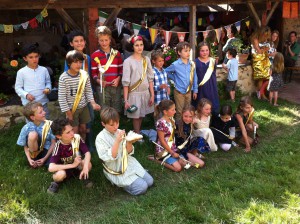 There are many interesting but superficial differences between the Family Camp at Dechen Choling and in the Czech Republic (food, rules, how things are done, etc). However for me the pith teaching is on building enlightened society, and the view that all generations are involved and necessary was at the heart of both.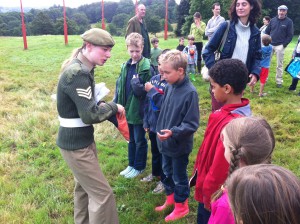 ~~
To read more about the doings and goings on of family and children in Shambhala, visit the website for the Family and Children Working Group by clicking here.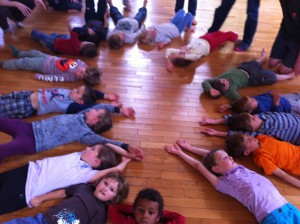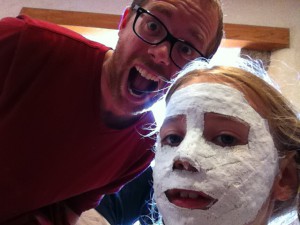 Post Tags:
Dechen Choling
,
Families and Children
,
Prague
,
Sun Camp