Tuesday
Shambhala News Service
Anticipating the Sakyong and Sakyong Wangmo's second child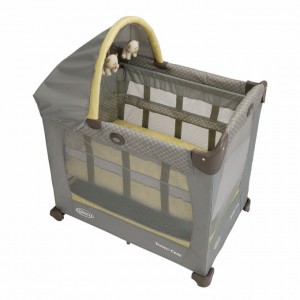 As the birth of the Sakyong and Sakyong Wangmo's second child approaches, many people have inquired how to contribute toward a gift or send best wishes. In response to these requests, we have set up a registry where greetings may be sent to the family, and contributions offered to a gift or education fund.
The registry may be found by clicking here, or by visiting www.MyRegistry.com and searching under "Mukpo Family".
Please include your full name and city so that the Sakyong and Sakyong Wangmo know of every visitor to the registry site. They are so appreciative of kind thoughts for their family at this time.
You may also send cards to:
Sakyong and Sakyong Wangmo
Shambhala
1084 Tower Road
Halifax, NS B3H 2Y5
Canada
or email Secretary Jeanne Cain at [email protected]
Post Tags:
Sakyong and Family
,
Shambhala News Service