Tuesday
Shambhala News Service
Message from the Sakyong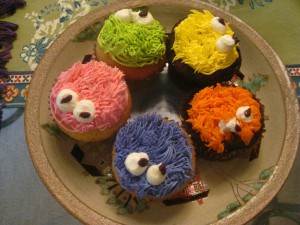 We are delighted to announce that the Sakyong, Jamgon Mipham Rinpoche, has sent a message to our community, titled "The Birth of Society." His message tells everyone about his forthcoming book, The Shambhala Principle: Discovering Humanity's Hidden Treasure, and its significance for our community.
The Sakyong has requested that all members of our mandala hear and read "The Birth of Society" carefully and take its message to heart prior to the publication of The Shambhala Principle on May 7th. Becoming familiar with this letter will help us to understand more deeply the topics of basic goodness and enlightened society so that profound knowledge may be shared directly with others.
The text of "The Birth of Society" is being communicated orally to begin with, and readings are taking place at Shambhala Centers throughout the mandala. Since it will not be possible for everyone to attend a gathering at their center, the Sakyong has asked Mr. Mark Whaley to read the text in English and provide it in downloadable form so that anyone wishing to do so may hear it.
The reading of "The Birth of Society" by Mr. Whaley is available via Shambhala Online. No payment or registration is necessary. To download the text in English and ten other languages, translated courtesy of Shambhala Europe, click here or see the link on Shambhala Online.
Post Tags:
Shambhala News Service