Saturday
Shambhala News Service
Message from the Sakyong
Dear Shambhala Community,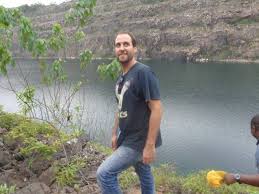 I have been touched and encouraged by how our community has been coming together in support of Ashoka and have been inspired by the courage Ashoka, Lady Diana and the Lamen, Mitchell Levy have shown during this intense time.
Ashoka has been in my thoughts and prayers while I was on retreat this past week. He and I spoke earlier today and we both feel encouraged by his recovery and prognosis. Ashoka is gaining strength while also trying to come to terms with all he has experienced.
At this time of turmoil in the world it is necessary to remember how we are all connected. I encourage all of us to continue to generate love and compassion for Ashoka and all those throughout the world touched by this tragic Ebola outbreak.
Blessings,
The Kongma Sakyong
Post Tags:
Sakyong and Family