Saturday
Video, Audio, Photos
Developing a Mind of Kindness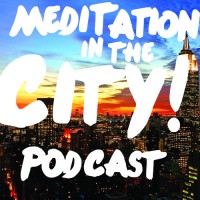 Offering Meditation In The City – the Shambhala Meditation Center of New York's very own podcast.
In this podcast episode, senior Shambhala teacher Acharya Eric Spiegel discusses the six paramitas: generosity, discipline, exertion, patience, meditation and wisdom – the six elements the Buddha taught as the basis of compassionate activity.
Click the link below to listen to this month's podcast, and look forward to more coming soon!
It is missing the point if we adopt the outer appearance of being polite and kind but still maintain our inner irritability…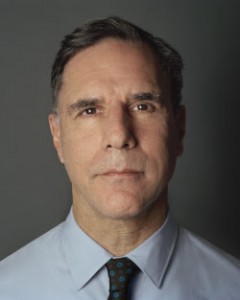 Since 1980 Acharya Eric Spiegel has been active in the growth and development of the Shambhala Meditation Center in New York. In addition to teaching the traditional syllabus of the Shambhala Community, Acharya Spiegel teaches on understanding the transitions of life and death, and on relating with the power and energy of wealth from a sane, empowered view point – and on the general lack of insight into this topic that pervades our culture. Eric has also been involved in the Stonewall Community Foundation, and the Queer Dharma and Diamond Metta groups.
~~
If you enjoy Meditation in the City, throw us a buck or two (or five, or fifty!). Any amount will help support this podcast. It's easy, just click this link!
Podcast production by sonamgray.com
Spread the word and share this link with your friends!
Post Tags:
Meditation in the City
,
paramita
,
Podcast