Monday
Community Articles, Shambhala News Service
Family and Children's Programming Survey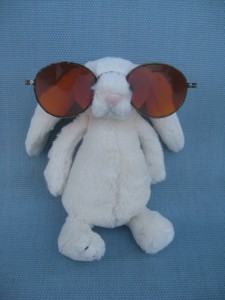 The following request is from the Working Group for Children & Families under the Office of Societal Health and Wellbeing:
Calling all Centers and Groups! Do you currently offer programming for children and families? Do you want to connect, deepen, or expand your offerings? Do you currently not offer programming and want to start? We are organizing several conferences to bring people together around the vision and logistics of programming for families and children in Shambhala and we would love to hear from you.
We have created this 4 minute survey which will greatly support the planning process and help us to know what you need and how we can help. Please do take a few minutes to fill this out at your earliest convenience, and help pass it along to others you know who are involved in this work. Thank you! Leslie Gossett, Chair of Conference Planning for Shambhala Family and Children's Programming. Please visit the survey here.
Post Tags:
Children
,
Shambhala News Service