Thursday
Community Articles, Shambhala News Service
Condolences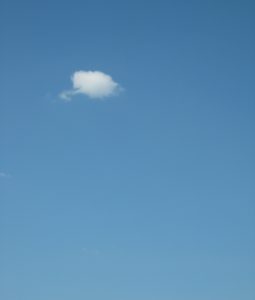 The effects of the tragic attack in the Centre Culturel Islamique de Québec on Sunday are being felt throughout the world. As the Premier of Québec said "Not just the Muslim community, it's not just the people of Quebec. Everyone is suffering from this." Québec City is home to a small Shambhala community situated close to the mosque. Our community has a member working in a nearby school where children lost relatives in the brutal attack and many Shambhala members are attending memorials throughout the province and country.
The Québec City Shambhala community immediately sent a message to the imam of the mosque expressing their sadness and offering any help that may be needed. The letter below was sent from the Sakyong's Office to the President of the Centre Culturel Islamique de Québec.
30 January 2017
Dear Mr. Mohammed Yangui,
I write to you with great sadness tonight on behalf of entire Shambhala community in Canada and around the world, and the spiritual leader of Shambhala, the Sakyong.
To the congregation of Centre Culturel Islamique de Quebec, the families and loved ones of the recently deceased and injured, and the entire Quebec City Muslim community, we send our condolences, love and support.
Tragic events such as this remind us of our shared humanity and our tender hearts. May your faith be a source of strength and solace, love and compassion.
With profound love,
David S Brown
Executive Secretary to the Sakyong
Office of the Sakyong, Shambhala
Post Tags:
Shambhala News Service